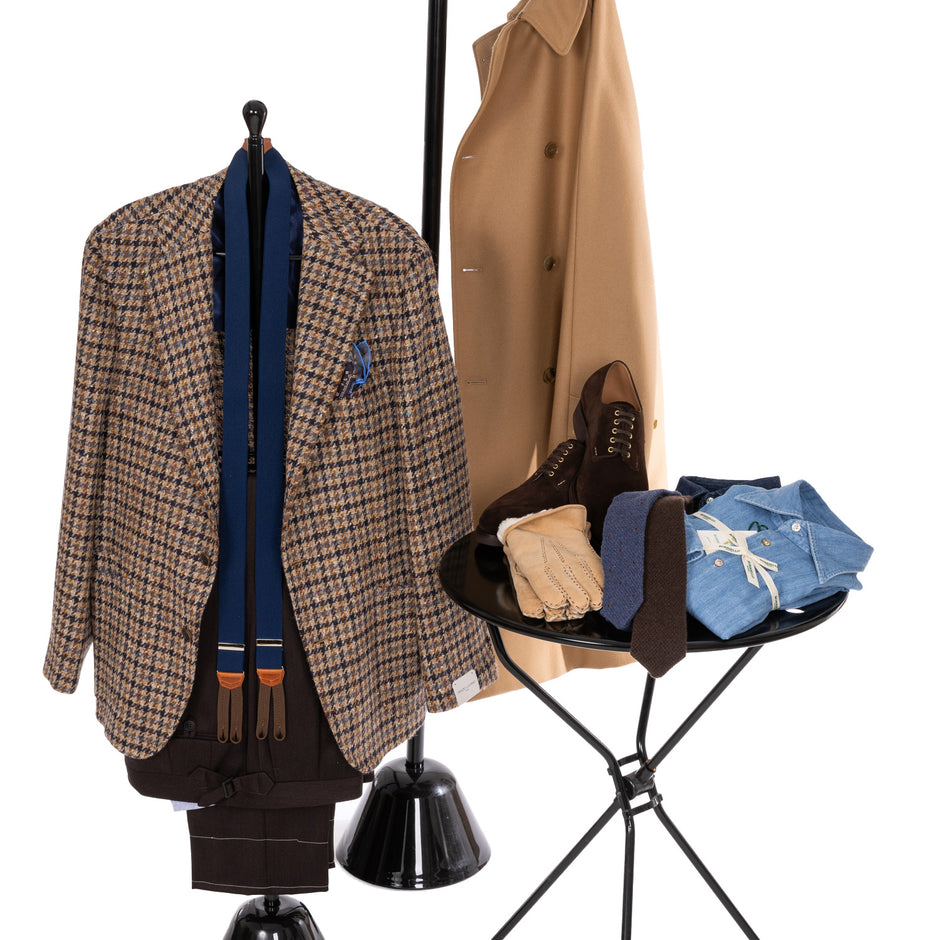 WE SEE BLACK...

Escape the ordinary like a true gentleman & outsmart the "ordinary" with our "Black Badge Collection" & up to 40% off!
Our promise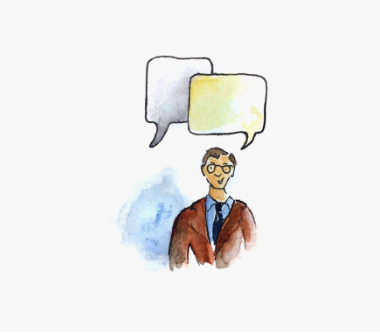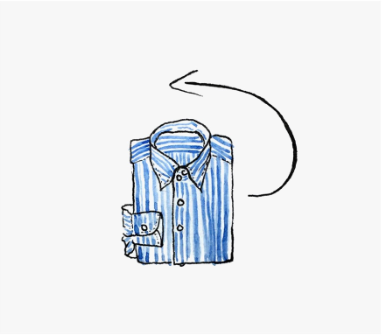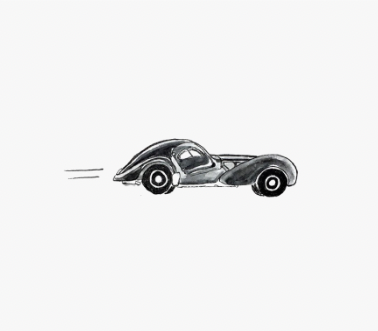 Store the Outfit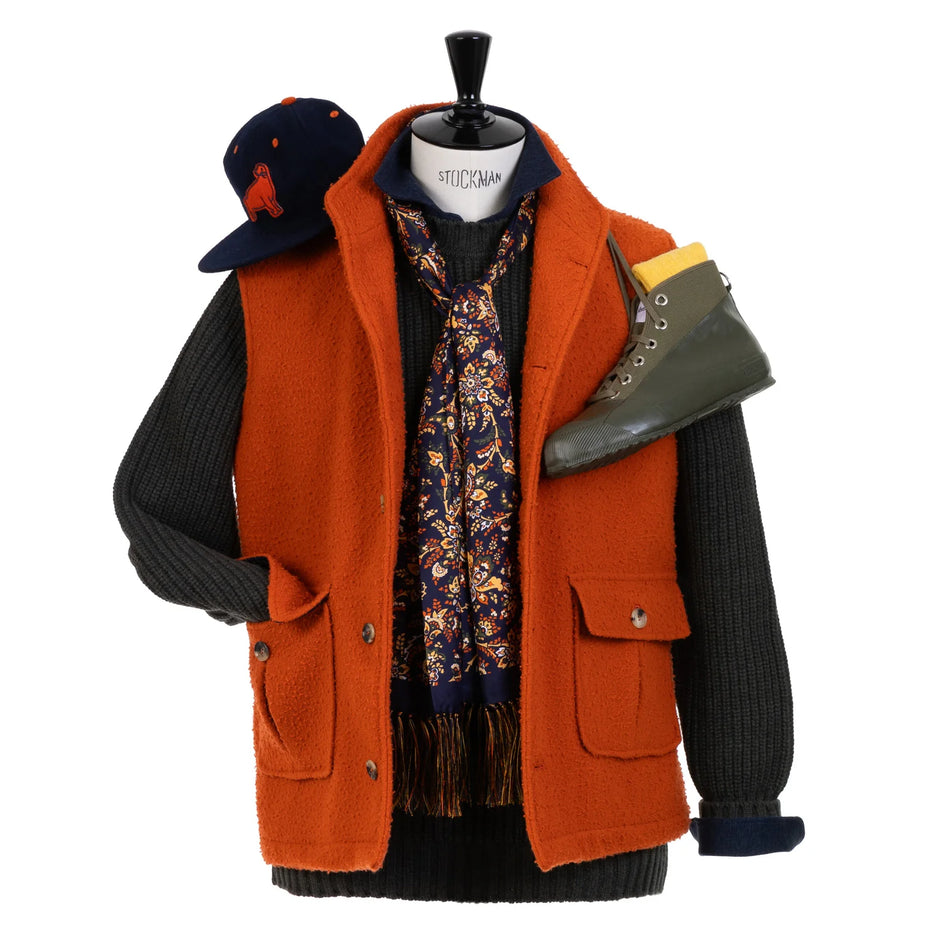 Store the Outfit

Shop the outfit

Shop the outfit

Haberdasher Michael Jondral stands for exclusive and sartorial offer diversity online. It is not for nothing that Michael Jondral belongs to the elite of the European haberdashers and is one of the most popular contacts in the area of sartorial fashion.
Day after day, Michael Jondral's philosophy offers both the client and the sartorial Aficionado a platform to enjoy life to the fullest.
The haberdasher convinces by a curated selection of sartorial clothing and accessories. The hand-picked collections, which are mostly hand-crafted by prestigious manufactures from the Gulf of Naples, are not only presented in the haberdasher's store in Hanover but also online.
In this small microcosm of good sartorial taste, it is also necessary to expand one's horizon and to show customers what each and every wonderful manufactory is able to produce.
While choosing their outfits, true gentlemen prove style, culture and taste. Of course, they are also happy to be advised and inspired by experts.
Right there, Michael Jondral can not only score with extensive expertise and know-how, but above all with his passion and love for the sartorial product himself. Mr. Michael Jondral transfers these holistic consultations into the online area.
Exclusive Menswear
Michael Jondral is an owner-managed family business and also his suppliers are small, owner-managed factories. Michael Jondral knows every individual manufactory founder or at least a descendant personally, so that a unique symbiosis arises.
With the best and most exclusive products which the sartorial market can offer, Michael Jondral transfers the emotional shopping experience as well as personal consulting into the digital age.
Whether Cesare Attolini, Finamore 1925, Felisi or Orazio Luciano - in Michael Jondral's hand-picked collection of sartorial menswear, you will find everything an aficionado's heart desires.
Are you looking for a special sports jacket made of Scottish tweed or even a perfectly fitting suit made of the finest Italian wool?
Then take a look at the collections by Cesare Attolini and Orazio Luciano: the best fabric qualities from England combined with the perfect and world-famous Neapolitan handwork.
Among the particularly noteworthy details of these craftsmanships are the soft Neapolitan shirt shoulder - better known as Spalla Camicia - as well as the unlined and feather-light processed jackets. Each seam and buttonhole is still hand-sewn, which demonstrates the exclusivity of the products.
Not for nothing, Cesare Attolini and Orazio Luciano are among the best tailors in the world. You'll notice the difference when wearing a piece by them - promised!
But it is not only sports jackets & suits that Michael Jondral has to offer, there is an much larger exclusive selection of men's fashion and accessories.
Whether you are looking for fashionable products such as Moorer's high-functionality outdoor jackets, which combine functionality with the highest wearing comfort, or for classic Knitwear & Cardigans made of cashmere by Fedeli - you can discover these exclusive menswear pieces 24/7 in our online shop!
The hand-picked Neapolitan shirts, jeans, trousers and accessories are not just hidden in the Theaterstraße 13, but are accessible from anywhere in the world via the online shop with just one click.
Discover basic pieces such as shirts, trousers, sweaters and jeans throughout the year.
Because of the many journeys of Michael Jondral, new clothes and accessories of different brands are constantly being added. So it is always worth to come back and check in with the online shop.
Exclusive Men's Shoes
Irrespective of the chosen look and style, the right footwear can not be missing. As with the hand-picked tailor-made products from Naples, Michael Jondral also values quality and aesthetics in men's shoes.
That is how Michael Jondral is one of the world's leading online retailers, which exclusively run Saint Crispin's shoes, alongside other well-known addresses such as "The Armory - Hong Kong". It is not for nothing that true shoe aficionados believe that Saint Crispin shoes are among the best and most exclusive men's shoes in the world!
In addition, the haberdasher Michael Jondral also offer the exclusive shoe brands Edward Green and Carmina. It goes without saying that these are also exclusively sewn-welted men's shoes, which are characterized by a very attractive price / performance ratio.
In the curated online range, you will find exclusive men's shoes suitable for every outfit.
Discover business shoes, festive patent shoes or rubberized outdoor men's shoes. Whether you're looking for a Derby, Fullbrogue, Double Monk, Chelsea Boot or even Sneaker, you will find the right footwear online.
Well Consulted - Also Online!
To ensure that your new outfit can be easily ordered online, you will not only find detailed information on materials, manufacturers and sizes - no, Michael Jondral himself is always on hand to help you. The hand-picked products require an honest and competent consultation.
This component is especially important to Michael Jondral, so do not hesitate to contact him by e-mail or directly by telephone - he will be happy to advise you!
Benefit from Michael Jondrals competent online consulting and get informed about the latest highlights, inspirations and sartorial products via a newsletter subscription of the the MJ Newsletter.
If the online world is not enough for you, and you, as a gentleman or aficionado of the sartorial world, have the wish to directly talk to the tailors and shoemakers behind the products, then please come by and visit the store in Hanover.
Michael Jondral offers you direct contact with the personalities behind the small factories in his seasonal trunk shows.
Individual orders according to personal measurements can of course be ordered year-round. Michael Jondral will provide you with the best advice.