Saint Crispin's
OXFORD "Queens" in burgundy-colored calfskin - hand-colored
Regular price
$1,373.00 USD
Regular price
Sale price
$1,373.00 USD
Unit price
per
With Saint Crispin's I share something very special. When I visited the former founder Michael Rollig in my former workplace, the legendary Haberdasher Heinrich's more than 20 years ago, I was his first customer and thus accompany the product from the beginning.
In addition to top addresses such as The Armoury - Hong Kong, Doublemonk - Melbourne, Leffot - New York, Leather Foot - Toronto, Brycelands - Tokyo, Skoaktiebolaget - Stockholm and Pauw - Amsterdam, we belong to this small group of Saint Crispin's dealers.
Today, Mr. Phillip Car leads the company and has brought it to this worldwide fame. In the small workshop in Brasov, Romania only a few employees create no more than 1500 pairs of shoes a year. More than 400 working steps are put together by loving hands to produce such a work of art.
The circle of shoe aficionados calls Saint Crispin's one of the best shoes in the world or as formulated by the shoe-making colleague Dieter Kuckelkorn once: "These are the best shoes in the world".
Characteristics:
Mod.: 564
Last: chiseled
Mat./Col.: CRU 611 - burgundy-colored calfskin - hand-colored
Bot.: GE8 - leather sole
Lin.: STA - calfskin
Size: 9F GB size - 43 EU size
100% handcrafted in Romania!
ID: SC564
This shoe from Saint Crispin's is only available in the specified size. Understand each model as MTO according to your wishes or visit our seasonal trunk shows.
Shoe stretchers must be ordered optionally.
Would you like a consultation?
View full details
Heading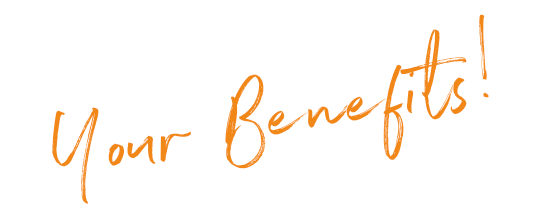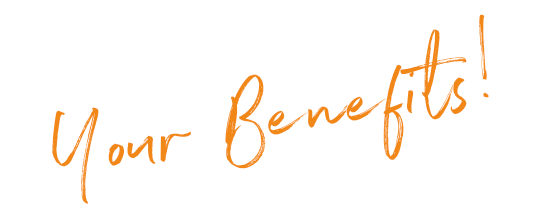 Place for your image Description or a link text
Heading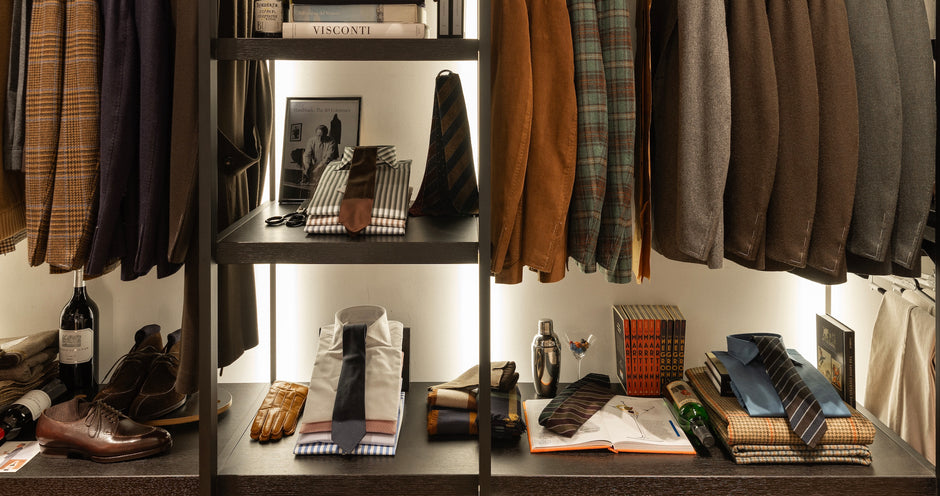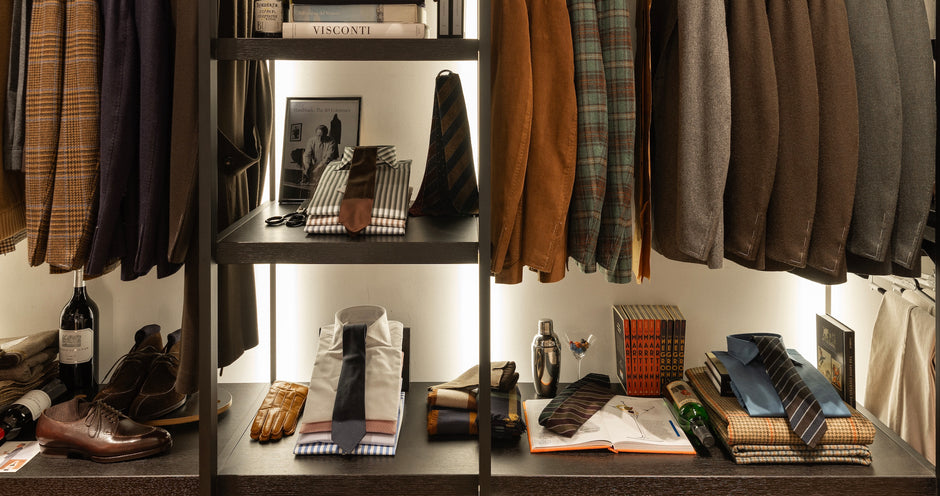 Place for your image Description or a link text