Antica Barbieria Colla
Extra-Strong Fixing Hair Wax
Regular price
Sale price
$49.00 USD
Unit price
per
MJ'S DETAILS
The Gel per Capello Fissaggio Extra Forte from "Antica Barbieria Colla" is especially designed for dsa modeling your hair. By using it after the hair is combed and still slightly damp, it gives the hairstyle a fixed shape and hold for the whole day. A slightly damp, yet not overly gelled shine, emphasizes the subtle character and convinces the gentleman.
Due to the water-based production, easily washed out.
CHARACTERISTICS
Content: 100ml
Pleasant fruity fragrance
Nourishing effect due to vegetable oils
Water-based
100% Made in Milano, Italy!
ABOUT ANTICA BARBIERIA COLLA
Antica Barbieria Colla is one of the most famous and exclusive barber shops in the world. Founded by Dino Colla in 1904 in Milan, the barber shop has made a name for itself over the 113 years of its existence. The current owner Franco Bompieri says about himself that he has only two interests, these are his profession as a barber and his existence as a writer. He pursues both characteristics with tireless ambition, so his shop is not only worldwide known, but it is also a place in which it is possible to discuss politics and literature in a pleasant atmosphere. The specialty lies not only in the excellent craftsmanship with scissors and the razors, but also in the refined care products. Many of our products have been around for many decades and have thrilled quite a few famous customers. MJ also steps by for an appointment with the hairdresser every time he is in Milan and is completely delighted with the products and the aura of the store. For him, the barber shop is the epitome of Italian style and Grandezza.
Would you like a consultation?
View full details
Heading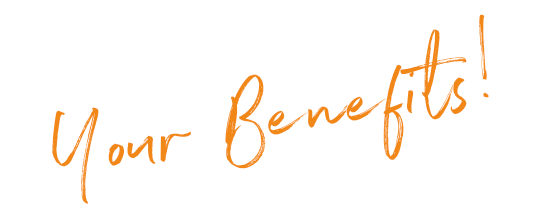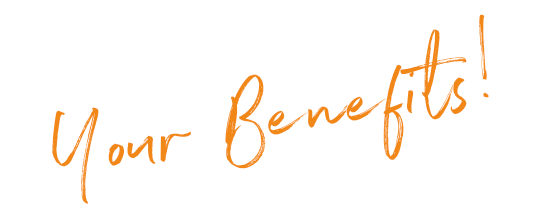 Place for your image Description or a link text
Heading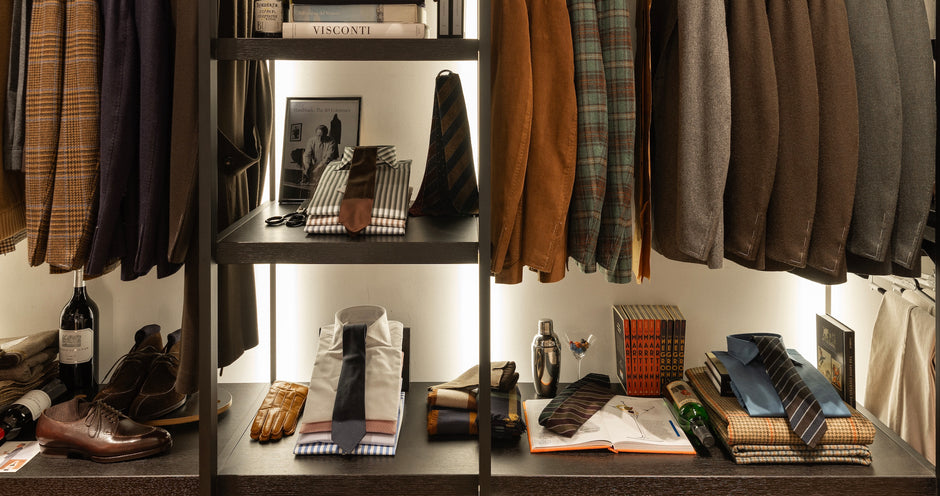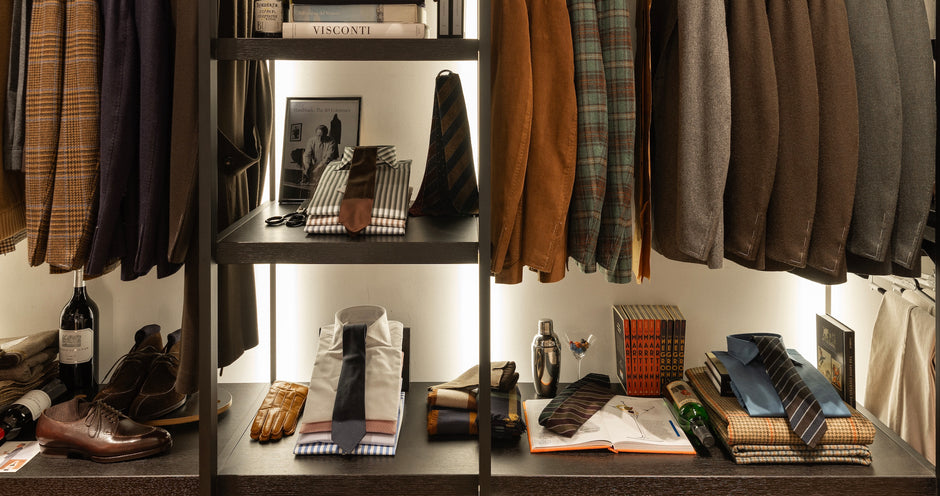 Place for your image Description or a link text