Antica Barbieria Colla
Almond Oil Hard Shaving Soap
Regular price
Sale price
$33.00 USD
Unit price
per
MJ'S DETAILS
The "Saponetta Da Barba Olio di Mandorla" shaving soap from "Anticia Barbieria Colla" is made by hand following all the strictest quality controls. The distinctive feature is the production process in which vegetable fats are blended with coconut oil and sweet almond oil. This creates a nourishing shaving soap that softens shaved skin and avoids irritation. The shaving soap foams easily and leaves you with well-groomed skin due to the careful production and decades of development. Ideal for this purpose is the Inox Shaving Bowl.
CHARACTERISTICS
Shaving soap
Contents: 125 g
Classic design
Nourishing effect
Pleasant almond scent
Main ingredients: sweet almond oil, coconut oil, palm oil
100% Made in Milano, Italy!
ABOUT ANTICA BARBIERIA COLLA
Antica Barbieria Colla is one of the most famous and exclusive barber shops in the world. Founded by Dino Colla in 1904 in Milan, the barber shop has made a name for itself over the 113 years of its existence. The current owner Franco Bompieri says about himself that he has only two interests, these are his profession as a barber and his existence as a writer. He pursues both characteristics with tireless ambition, so his shop is not only worldwide known, but it is also a place in which it is possible to discuss politics and literature in a pleasant atmosphere. The specialty lies not only in the excellent craftsmanship with scissors and the razors, but also in the refined care products. Many of our products have been around for many decades and have thrilled quite a few famous customers. MJ also steps by for an appointment with the hairdresser every time he is in Milan and is completely delighted with the products and the aura of the store. For him, the barber shop is the epitome of Italian style and Grandezza.
Would you like a consultation?
View full details
Heading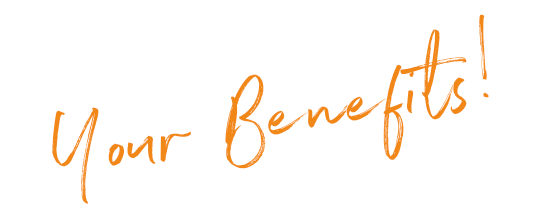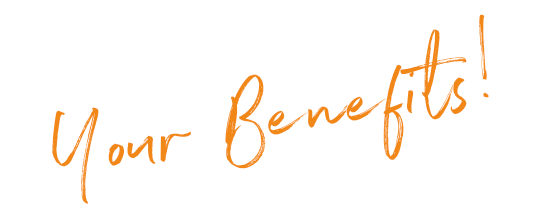 Place for your image Description or a link text
Heading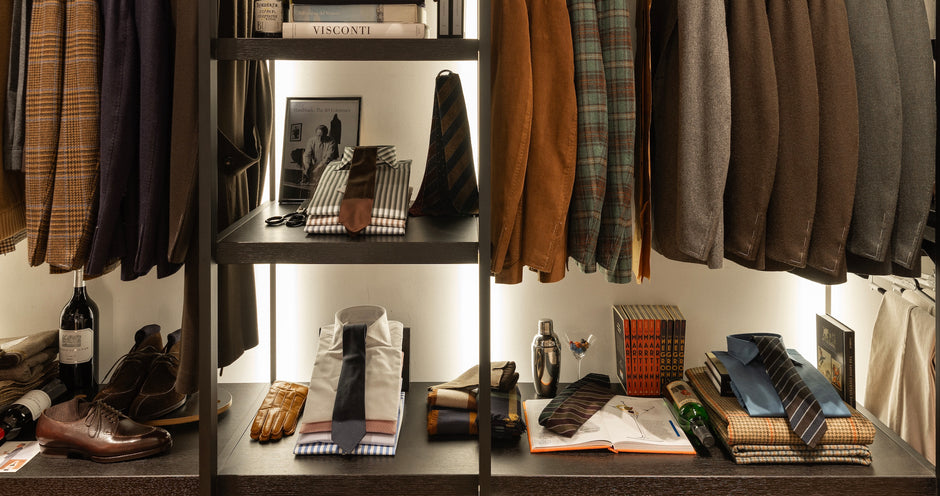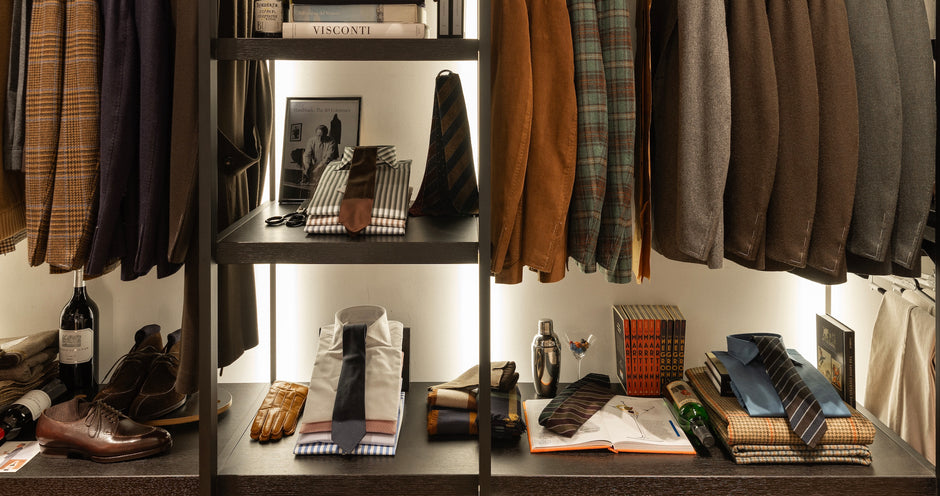 Place for your image Description or a link text