William Lockie
Turtleneck sweater "Oxton Rollneck" made of fine Scottish 1 ply cashmere
Regular price
$470.00 USD
Regular price
Sale price
$470.00 USD
Unit price
per
MJ'S DETAILS
Cashmere is the so-called "king's fiber" and unique in luxury, warmth and durability. William Lockie's cashmere comes from mountain goats found in the icy climate zones of China and Mongolia. These incredible animals grow a fluffy undercoat to protect them from winter temperatures as low as -40°C. This undercoat is our cashmere, which is shorn under the most valuable protection and spun in the yarn spinning mill of Todd & Duncan.
This is a classic turtleneck jumper knitted from the finest 1 ply cashmere.
It can be combined in many ways and complements your casual look perfectly. With this turtleneck sweater you are always well dressed on autumn and winter days.
Please note that we receive this sweater directly from the William Lockie stock. Therefore delivery times may vary.
CHARACTERISTICS
Model: "Oxton Rollcollar"
Material: 100% cashmere - 1 ply
Color: Bottle - bottle-green
Turtleneck
Finely ribbed collar and cuffs
Scottish cuff "Turn Back Cuff"
Knitted in Hawick - Scotland!
ABOUT THE BRAND
William Lockie ist eines der ältesten familiengeführten Unternehmen für Luxusstrickwaren Schottlands mit Sitz in Hawick. Reich an Geschichte und Tradition, wird seit 1874 als familiengeführtes Unternehmen gearbeitet. Das Geheimnis von William Lockies Erfolg ist die Präzision eines einmaligen Herstellungsprozesses, gepaart mit allerhöchster Qualität an Rohstoffen - Kaschmir, Camelhair, Geelong, Lambswool und im Sommer eine seltenere Mischung aus Kaschmir und Leinen.
Would you like a consultation?
View full details
Heading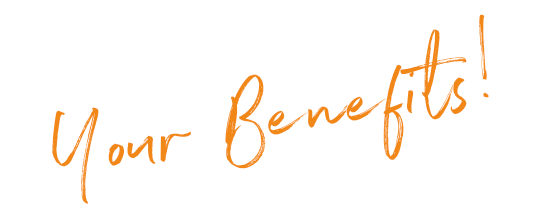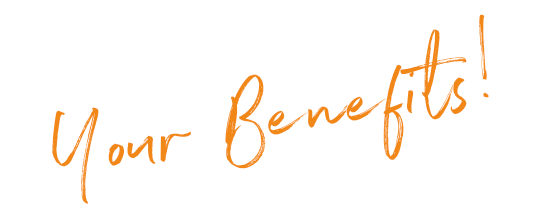 Place for your image Description or a link text
Heading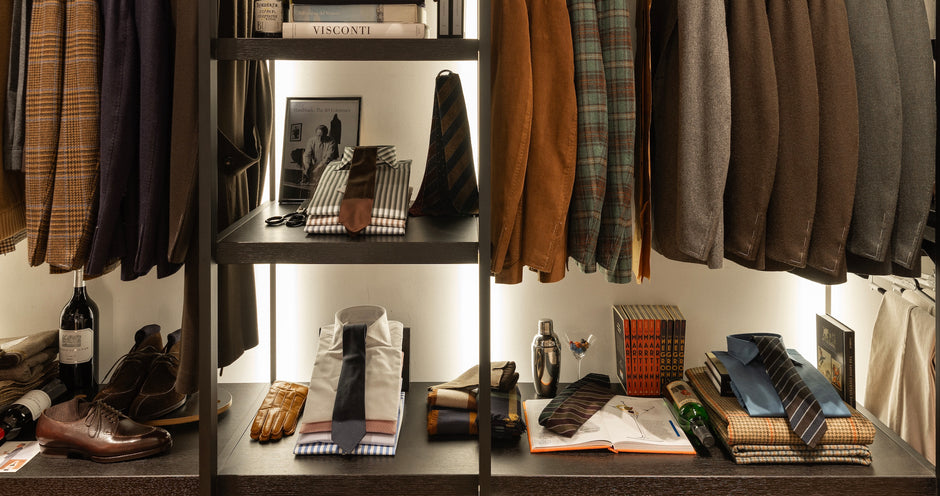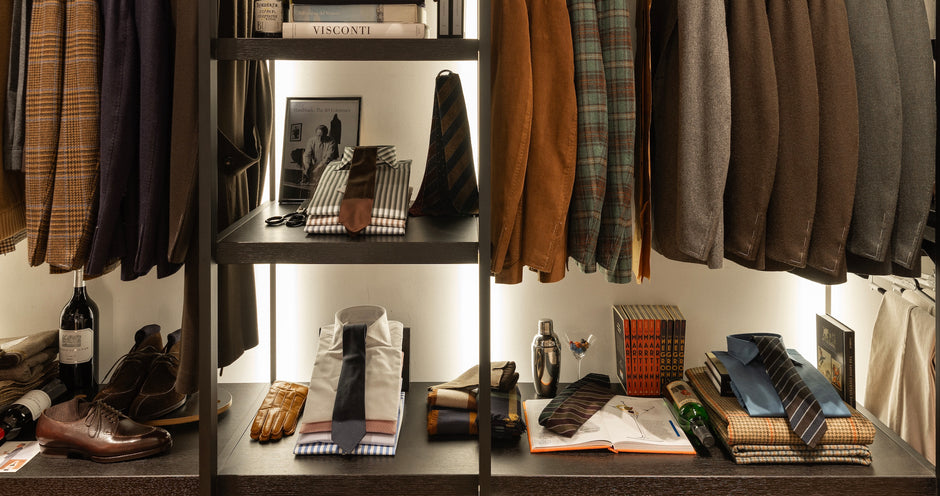 Place for your image Description or a link text