Petronius
Exclusively for Michael Jondral: Scarf "Vintage Print - Milano 1971" made of pure silk - hand-rolled
Regular price
$166.00 USD
Regular price
Sale price
$166.00 USD
Unit price
per
MJ'S DETAILS
Our friendly relationship with the owner family Wollisch has allowed us to have a small edition of bandanas made in the workshop of Petronius. The fabric for these bandanas comes from the historical fabric archive of Petronius.
All bandanas of the line "Milano 1971" are only available for a limited time - deadstock!
Small "irregularities" on the inside seams are a typical sign of wonderful handwork.
This beautiful pure silk bandana is a must-have for your casual look! It is a perfect addition to a polo shirt from G.Inglese or a western shirt from Borriello. Due to its size it can also be used as a pocket square!
CHARACTERISTICS
Limited Edition "Milano 1971"
Pattern: Vintage Print
Material: 70% wool, 30% silk
Color: Denim blue, cream, brown - Multicolor
Hand-rolled
Size: 66 x 66cm
Handmade in Italy!
Would you like a consultation?
View full details
Heading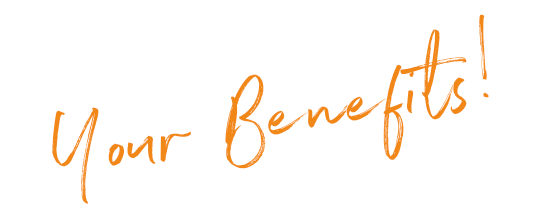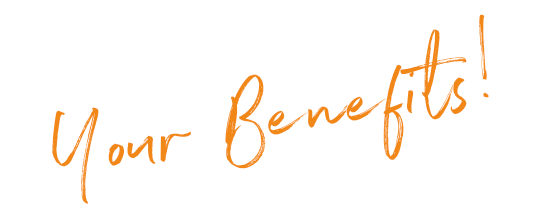 Place for your image Description or a link text
Heading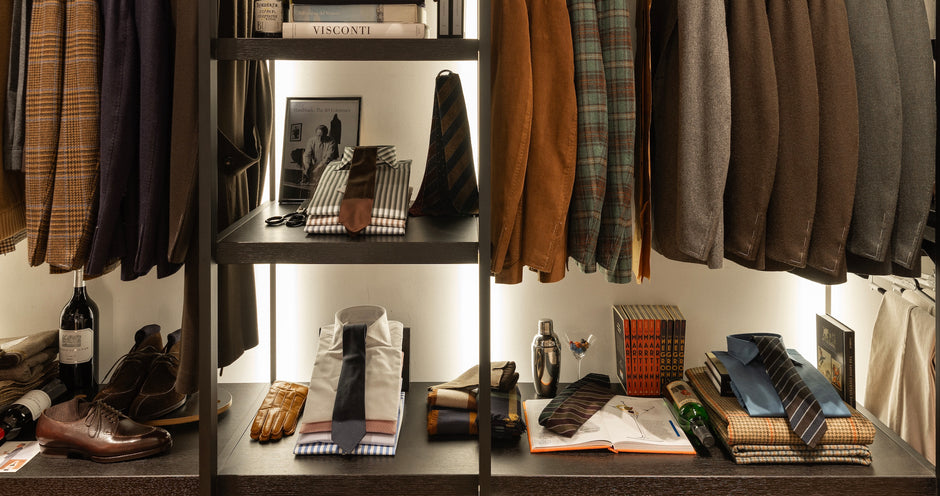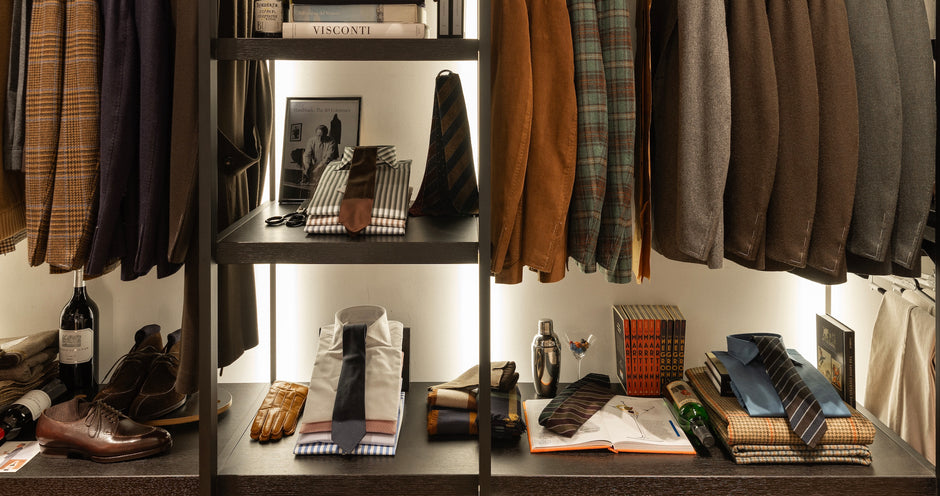 Place for your image Description or a link text