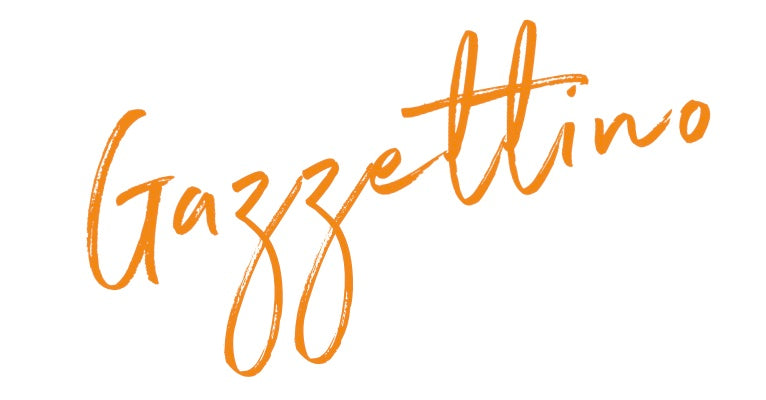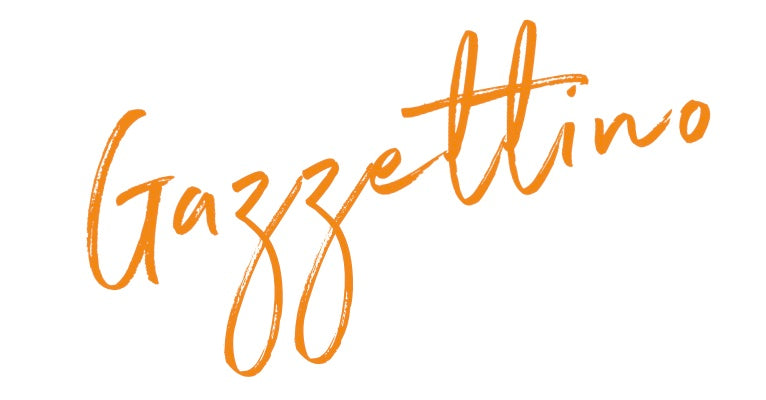 The Trousers You Can Trust This Winter
They say that trust is earned, not given. This maxim is broadly applicable to everything that sits along the spectrum of human interaction. It's true of friendship. It's true in business. It's true of any transaction. But, most (well, maybe not most) importantly, it's also true of trousers... Thankfully, we've done the hard yards for you. These trousers have already earned our trust, and we think they'll also earn yours.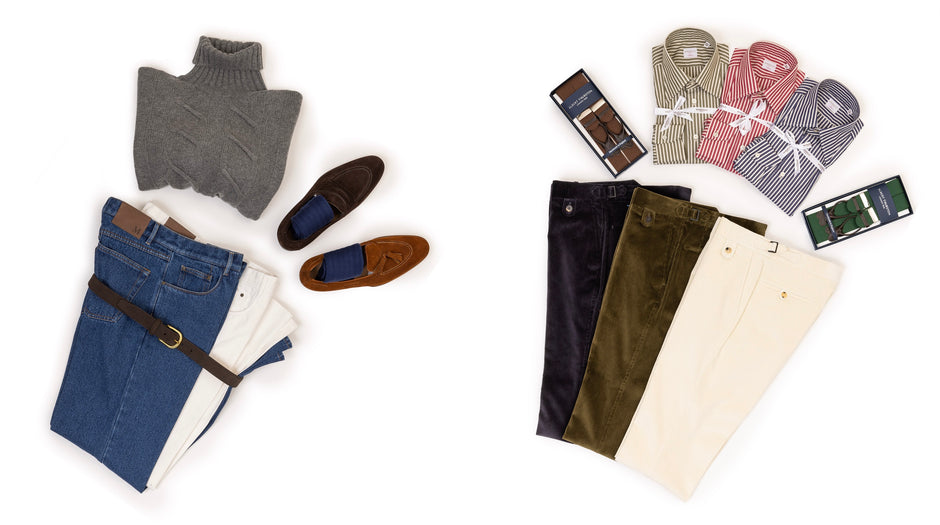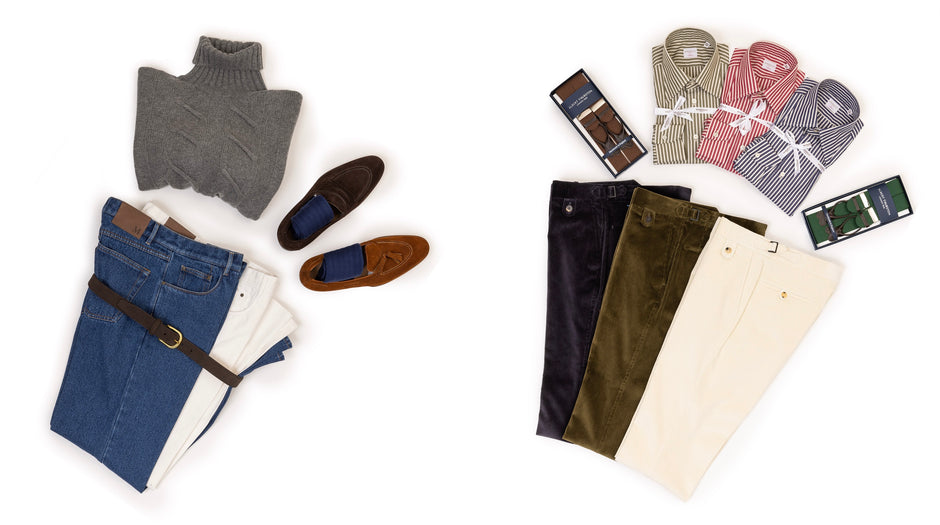 First and Foremost, There's Flannel
Esteemed Italian artisans Rota Pantaloni once said that "fashions fade, flannel is forever". And they're right - a pair of expertly crafted flannel trousers are an absolute sartorial staple during the winter. Whether in cream, brown or grey, they're versatile and hard-wearing, and (if you care for them properly) will last a lifetime.
Classic Meets Casual in Corduroy
No winter wardrobe would be complete without a pair of corduroy trousers. Relaxed but refined, sportive but sophisticated, a pair of cord trousers - whether in off-white or olive - can be dressed up or down depending on the day. Like a close friend, they're loyal and dependable, and will always be there for you in your time of (stylistic) need.
The Chino
Whether you're sitting, standing, working or walking. Whether you're dressed for leisure or for a more formal engagement. A classic pair of cotton chinos are essential this winter. Wear them with a vest and sneakers during the day or with a turtleneck neck, a tailored jacket and a pair of finely crafted Saint Crispin's boots in the evening.
DISCOVER OUR ENTIRE TROUSER SELECTION!