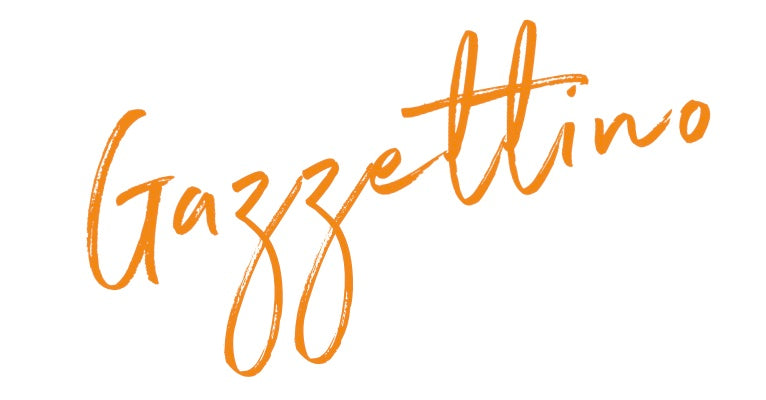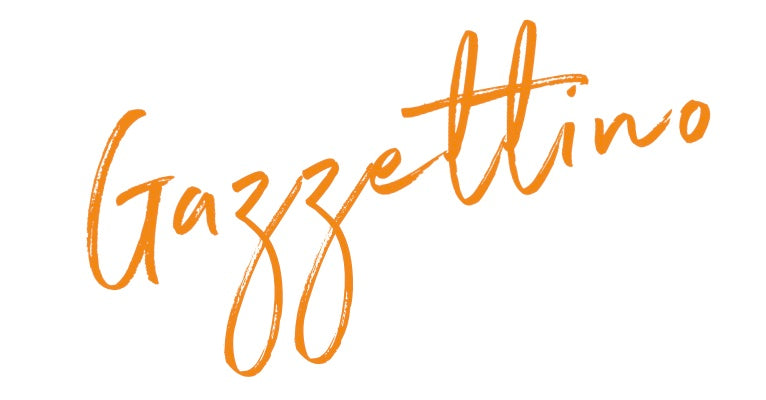 The Streets of San Francisco: The Golden City Meets the Golden Age of Style
San Francisco itself is art, above all literary art. Every block is a short story, every hill novel. Every home a poem, every dweller within immortal. That is the whole truth.
William Saroyan
A City That is the Sum of Juxtapositions
It's true. San Francisco is art.
Both in the literal sense, because of its beauty, and in a metaphorical sense, for the way in which the city represents such diverse (if not at times, diametrically opposing) forces.
San Francisco is the sum of juxtapositions, and that is what makes it beautiful.
On the one hand, the city is defined by the old, yet on the other, it is defined by the new. There is a simultaneous preservation of the past and a push towards the future.
There are tech tycoons, and there are trams. The city is revered for its rich culture just as it is for its role in conceiving computers. Ornate and even ostentatious architecture adorns the streets, and there is Alcatraz.
Transcending Time
The story of San Francisco is that it has managed to transcend time. Its heritage hasn't merely been preserved but has been added to, and enriched with each passing decade.
It is at once eternal and emergent. In this sense, it could be said that San Francisco symbolises 'style' like few (if any) other cities can - because, like San Francisco, style transcends time.
That is why we are writing this ode to the Golden City and why we are now recalling the sartorial savvy of a man who once strutted its streets - the venerable Michael Douglas.
The Streets of San Francisco
Set (and filmed) in the 1970s, the Streets of San Francisco followed two (fictitious) police officers who investigated homicides in San Francisco. But more important than the plot is the sartorial savvy shown by a young Michael Douglas throughout the series.
And, much like San Francisco has managed to transcend time, so too have the ensembles worn by Michael Douglas. Some 50 years on, in 2022, they remain as relevant as ever. They are as flattering now as they were then, and they are as functional now as they were then. This is the story of 'style', and it is also the story of San Francisco.