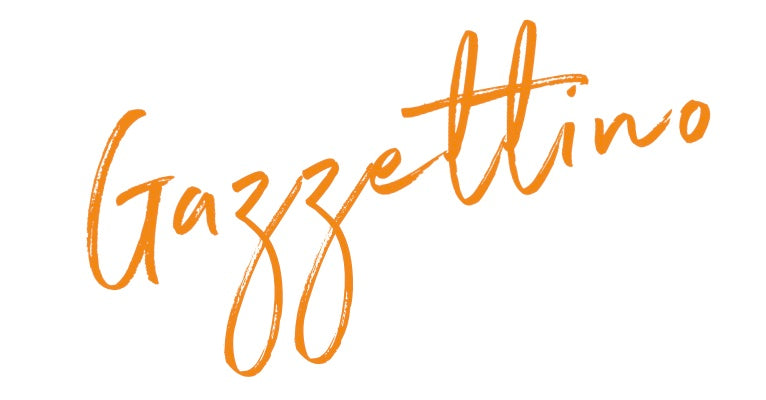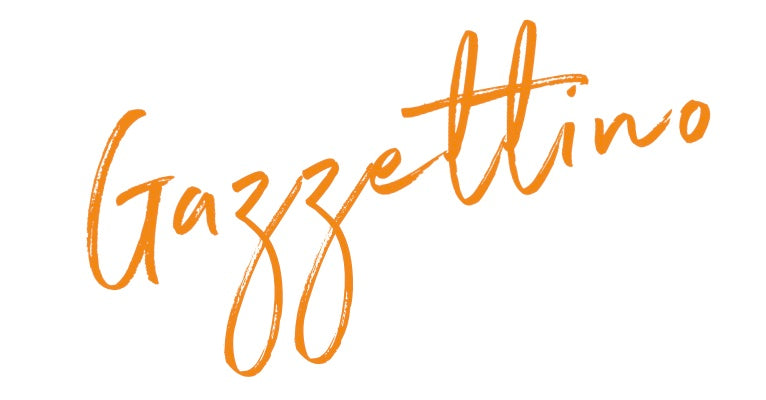 Embrace your authenticity!
May we introduce? The four pillars (of power)...
Heading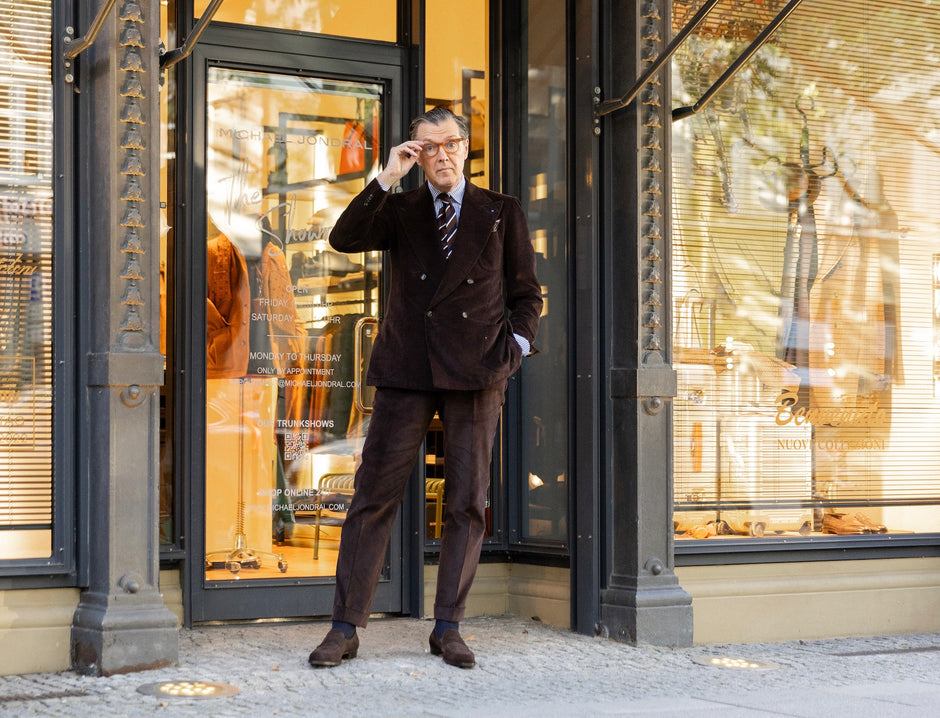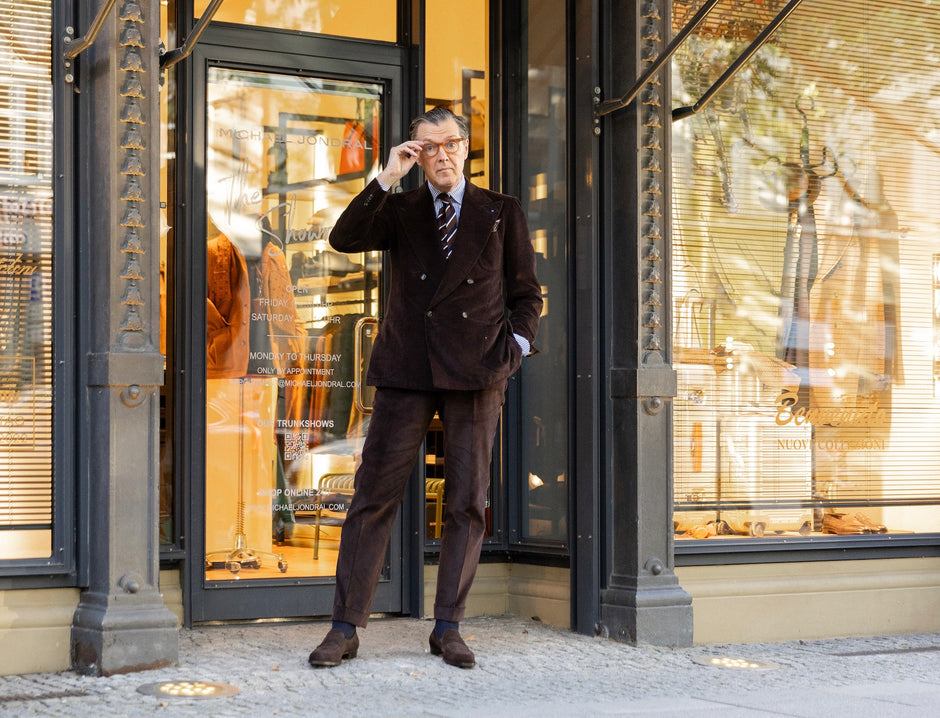 Place for your image Description or a link text
In the ever-changing fashion world where trends come and go, there is one timeless pursuit that stands above all others -. Authenticity.
It may have been lost nowadays, but we assure you that authenticity is the key to a deep inner liberation - Aristotle would speak of a catharsis speak...
So this season, we invite you to embark on a meaningful journey through the world of menswear, where your clothes become a canvas for your true self-expression.
May we introduce you to our "Four Pillars"?
I. Sartorial Heaven
II. The Modern Gent
III. Casual Heritage
IV. That remains for now the big price question!
These are the guiding stars that will illuminate your path to (sartorial) authenticity.
In this unique world of menswear, we want to inspire you to express your true personality in every outfit and celebrate the undying value of authenticity.
Welcome to this exciting journey!
I. SARTORIAL HEAVEN - THE BEST. BASTA!
Enter a world where your wardrobe is much more than simple clothing; it becomes the visual symphony of your inner personality. In the "sublime" sartorial world, where there is room for only the best of the best, we invite you to make your wardrobe a masterpiece of self-development.
The Sartorial Heaven column opens up a truly unique spectrum of clothing - so you will find only the most outstanding pieces, from timeless classics to the "sartorial avant-garde".
This world offers you the opportunity to shape and define your unique style by surrounding yourself with only the most exclusive tailoring and the finest fabrics. Fabrics that are often only available from us!
Discover your own signature look: take the time, like a sculptor with marble, to shape and refine your personal style.
Ask yourself questions like: What touches your soul? Is it the elegant sophistication of a tailored suit, the rugged charm of a tweed fabric, or perhaps a mix of both?
Authenticity begins with self-reflection and self-knowledge.
Vielseitigkeit aufbauen: In dieser Welt ist Vielseitigkeit Ihr treuer Begleiter. Erschaffen Sie eine Garderobe, die sich nahtlos in die verschiedenen Facetten Ihres Lebens einfügt.
Nur die unverzichtbarsten Teile, die sich mühelos kombinieren lassen und höchsten Qualitätsansprüchen genügen, bilden die Grundlage dafür, dass Ihr authentisches Selbst in jedem Ensemble strahlen kann.
Willkommen in einer Welt, in der Exzellenz und Authentizität Hand in Hand gehen.
Willkommen in einer verlorenen Welt, wo sich die Besten der Besten die Hand reichen!
II. The Modern Gent: authenticity in today's world
The Modern Gent, our second pillar, challenges you to view authenticity as an ever-progressing journey.
Here, tradition and innovation merge into a harmonious whole, consciously leaving stereotypes behind and expressing a proud commitment to your true identity.
Break with conventions: Authenticity knows no fixed boundaries. Become the maestro of your own style symphony and dare to experiment with fabrics, colors and cuts. Break free from the shackles of conformity while respecting the wisdom of tradition.
Break free from the constraints of convention while respecting the wisdom of tradition.
Express Individuality: The modern gentleman knows that authenticity is in the details. Add your personal signature to your attire with unique accessories, unexpected color combinations or layers that reflect your individual character. Authenticity is a nuanced art, after all.
III. Casual Heritage: timeless (sporty) elegance
Our third pillar, Casual Heritage, pays tribute to the timeless charm of classic menswear and its everlasting classics.

We open the door to this fascinating world through renowned brands such as Paraboot, Tellason and Rocky Mountain Featherbed, to name a few.
Expressing individuality: The modern gentleman understands that authenticity manifests itself in the details. Add your personal touch to your attire with unique accessories, unexpected color combinations or sophisticated layering techniques that reflect your individual personality. Authenticity becomes a subtle art form here.
Quality over quantity: authenticity is not just about what you wear, but how you wear it. Invest in heritage brands that are known for their master craftsmanship and attention to detail.
This way, you'll ensure that your wardrobe is not only an expression of your authenticity, but will also stand the test of time. Welcome to a world where true skill is celebrated in casual and your individuality shines in every aspect.
What is the 4th pillar?
You can guess for yourself ;) But of course we will introduce the last pillar next week with another innovation!