Coherence
Trench coat "ALII" made of Japanese cotton gabardine
Regular price
$1,845.00 USD
Regular price
Sale price
$1,845.00 USD
Unit price
per
MJ'S DETAILS
"The Wardrobe of Legends" is the credo of the collection. Coherénce combines sartorial techniques with Japanese fabrics and the typical Japanese obsession with detail.
The "AL II" trench is an icon in the collection. It is based on the classic trench coat that established itself in the men's wardrobe between the 2 world wars. The name "AL" is derived from the name of the French philosopher Albert Camus, who made the trench coat iconic in the 1950s and took away its military aura by removing the epaulettes.
A coat with raglan shoulder, sleeve bar, double-breasted buttoning in the front and with typical tie belt as the characteristic features of this coat. The doubled back offers special rain protection. Slanted buttoned pockets complete this exceptional shape. The generous cut with round shoulders, the "sloping raglan sleeve cut", creates a shape that generously embraces the body. A removable collar made of tweed jersey allows a warming protection against the cold.
For colder days, the coat can be fitted with a button-in lining of "Blanket Jersey". Choose the size of the coat here. Also optionally, the coat can be supplemented with a hood. Both items can be purchased optionally.
The perfect weather coat over any sports jacket, just like with a suit.
CHARACTERISTICS
Material: 100% cotton - Coherénce Gabardine
Color: Sand
Lapel collar with removable back collar in jersey tweed
Wind deflector
Sleeves with buttoned bar and brass buckle
Tie belt with brass buckle
Fully lined in 100% cotton - Coherénce Exclusive
Two slanted pockets buttoned
2 inside pockets
One center vent - Inverted Pleat
Horn buttons
Coherénce cuts have a generous fit and are meant to be worn just as generously. One size L corresponds to a 52!
100% Made in Japan!
ABOUT COHÉRENCE
The Cohérence collection is inspired by legendary artists and intellectuals, including Albert Camus, Le Corbusier, Marcel Duchamp, Léonard Foujita, Henri Matisse and Jean Cocteau.
Kentaro San, the stylist of Cohérence, is in love with Surrealism, Jazz music and the Cinema of the Nouvelle Vague. All these are his sources of inspiration and he has created a collection of beautiful, modern classics. The inspiration of the best of the past has been linked to the latest technology. All cohérence coats are made with high craftsmanship in Japan and are unique by their specially developed fabrics.
Would you like a consultation?
View full details
Heading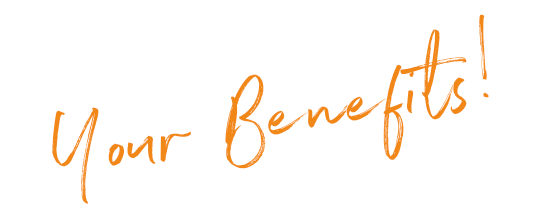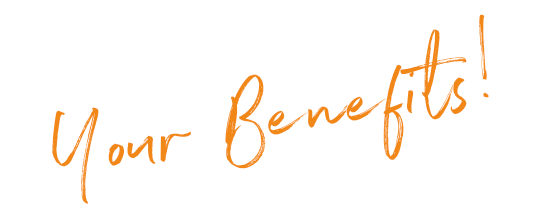 Place for your image Description or a link text
Heading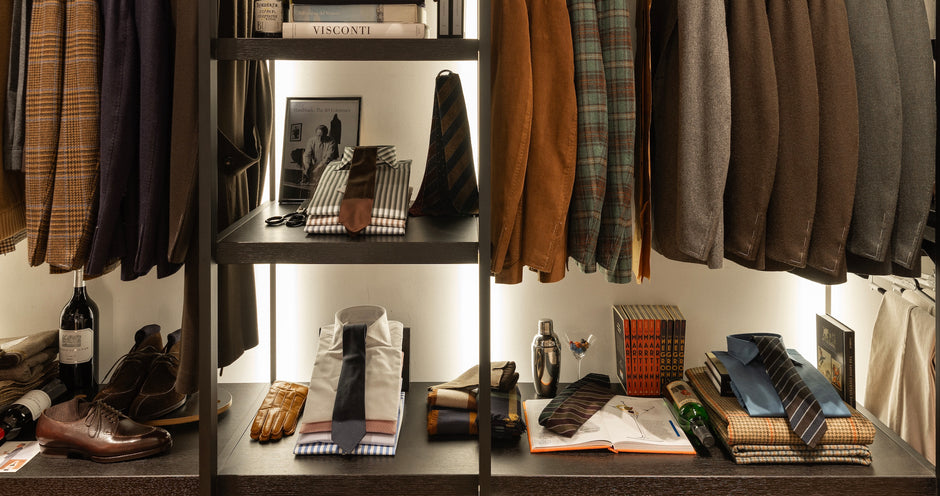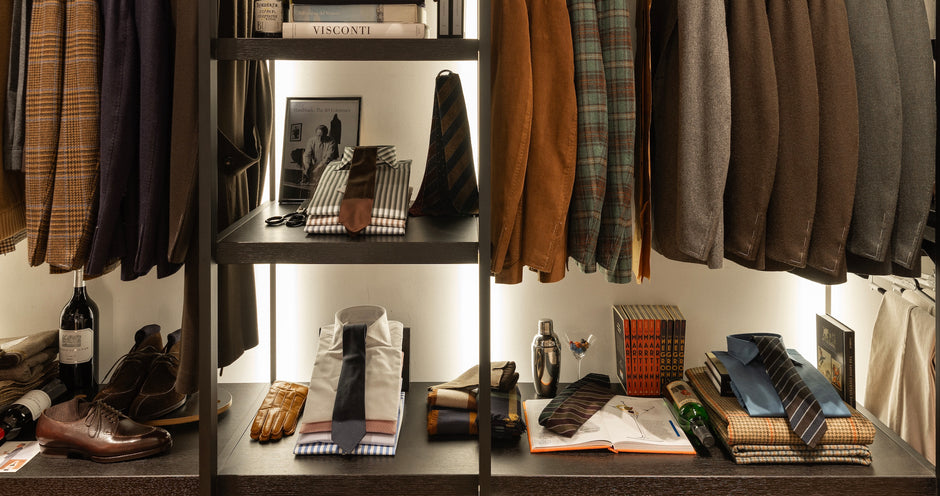 Place for your image Description or a link text