Guercilena 1944
Sweater "Vintage Jacquard-Vee" in pure 3 Ply cashmere
Regular price
$686.00 USD
Regular price
Sale price
$686.00 USD
Unit price
per
MJ'S DETAILS
Mr. Primo Guercilena is a representative of many Italian and international brands. Names like Bolzonella, Camoshita, Caruso, Finamore, Saint Crispin's, Zonkey Boot and Napoleone Erba were in the distribution of his Milan agency. His own personal style of dress has made him a style icon, especially in Japan and South Korea, and a model of good taste. Classic - but always with a twist and a smile.
Through the many years of collaboration with the cashmere knitter Napoleone Erba from Monza and the experience gained from this, the idea of an own brand was developed. GUERCILENA 1944 was born!
The finest cashmere yarns from Cariaggi are knitted near Milan and finished into wonderful models designed by Primo from the models in his extensive archive.
Here's an interpretation of the original polo sweater, finished in a 3 ply -cashmere with a sporty "Herringbone Jacquard" pattern.
Perfectly paired with a vintage Finamore or Borriello shirt, natural white corduroy pants or chinos by Rota and a leather jacket by Rifugio or Valstar. The perfect outfit!
Guercilena 1944 exclusively for Michael Jondral!
FEATURES
Model: "Vintage Jacquard-Vee" sweater
Material: 100% Cashmere - 3 Ply
Color: Dark blue, Denim blue - British Blue, Blue Haze
Pattern: Herringbone Jacquard
V-neck
Polo collar

Fine ribbed cuffs
SIZES - M=48, L=50, XL=52, XXL=54
100% Made in Italy!
Would you like a consultation?
View full details
Heading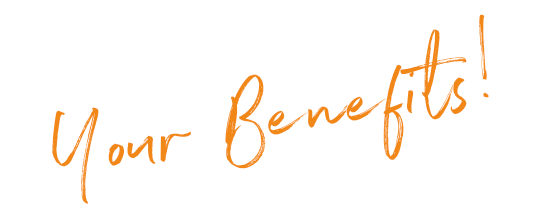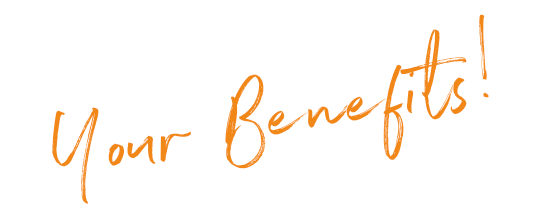 Place for your image Description or a link text
Heading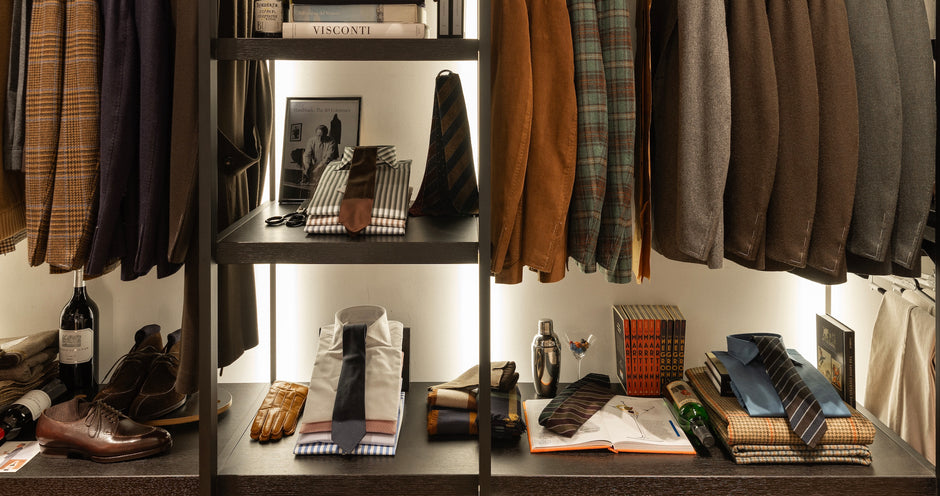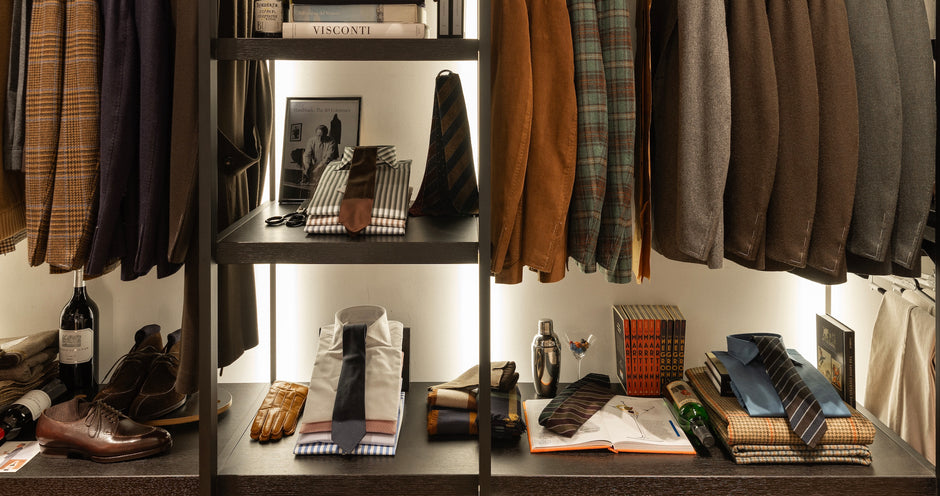 Place for your image Description or a link text