William Lockie
Sweater "Leven Vee" made of geloong lambswool - 2 Ply
Regular price
$194.00 USD
Regular price
Sale price
$194.00 USD
Unit price
per
MJ'S DETAILS
William Lockie is one of Scotland's oldest family-run luxury knitwear companies, based in Hawick. Rich in history and tradition, it has operated as a family-run business since 1874. The secret to William Lockie's success is the precision of a unique manufacturing process, coupled with the very highest quality raw materials - cashmere, camelhair, geelong, lambswool and, in summer, a rarer blend of cashmere and linen.
The "Leven Vee" v-neck sweater is made of pure 2 ply geelong lambswool. A soft material from the shearing, of the South Australian Pedigree sheep. A universal companion for the whole year and a wonderful sporty accent under your jacket or sports jacket.
.
Sweater was made by William Lockie, was processed in great British tradition with a saddle shoulder and slightly deeper V-neckline
CHARACTERISTICS
Model: Leven Vee Neck
Material: 100% pure geelong lambswool - 2 Ply
Color: Horizon - Sky blue
V-neck "English Cut"
Saddle shoulder "Saddler"
Fine ribbed single Cuffs
Knitted in Hawick - Scotland!
ABOUT THE BRAND
William Lockie ist eines der ältesten familiengeführten Unternehmen für Luxusstrickwaren Schottlands mit Sitz in Hawick. Reich an Geschichte und Tradition, wird seit 1874 als familiengeführtes Unternehmen gearbeitet. Das Geheimnis von William Lockies Erfolg ist die Präzision eines einmaligen Herstellungsprozesses, gepaart mit allerhöchster Qualität an Rohstoffen - Kaschmir, Camelhair, Geelong, Lambswool und im Sommer eine seltenere Mischung aus Kaschmir und Leinen.
Would you like a consultation?
View full details
Heading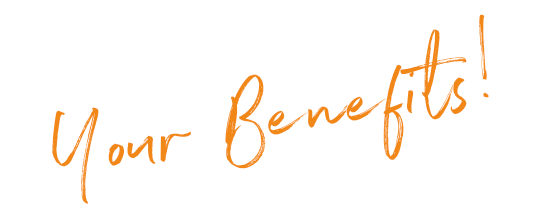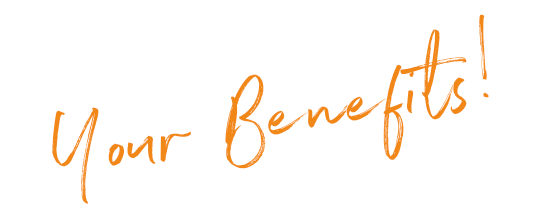 Place for your image Description or a link text
Heading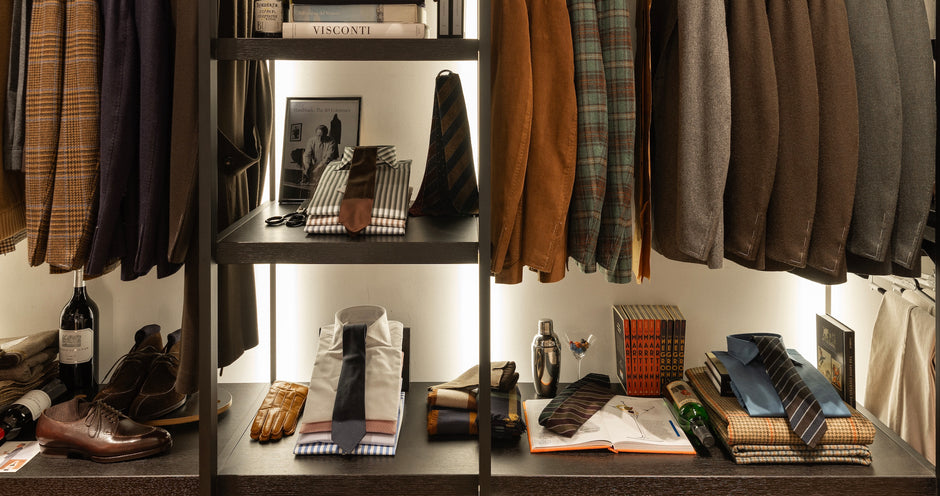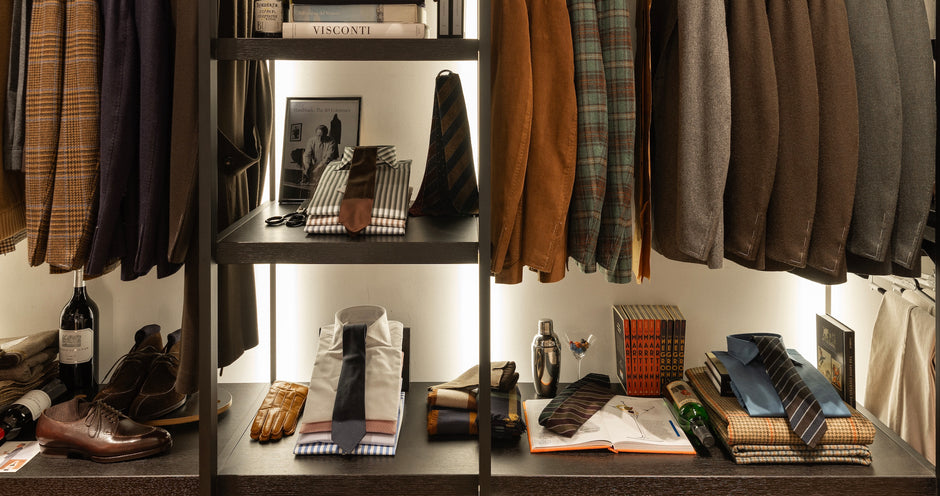 Place for your image Description or a link text