Guercilena 1944
Polo sweater "Sartorial Knit-Polo" made of finest 1 ply cashmere
Regular price
$686.00 USD
Regular price
Sale price
$686.00 USD
Unit price
per
MJ'S DETAILS
GUERCILENA 1944 - Knitted polos in the style of historical models.
Primo Guercilena is a representative of many luxury fashion brands and a style icon with a more personal "sprezzatura", who has been celebrated as a style bringer in South Korea and Japan for a long time! Now he produces his own knitwear collection and has knitting done near the Lombard capital Milano.
The finest cashmere yarns from Cariaggi are knitted near Milan and finished into wonderful styles, which Primo has designed from the patterns in his extensive archive.
Here's an interpretation of the original polo jersey, finished in a fine 1 ply cashmere.
A perfect polo with style that recalls the great times of the "Vecchio Sartoria Italiana". The fully fashioned finish and the buttoned cuffs underline this class. The contrasting stripes on collar and cuff give the polo the sporty elegant character.
Guercilena 1944 exclusively for Michael Jondral!
CHARACTERISTICS
Polo sweater "Sartorial Knit-Polo"
Material: 100% Cashmere - 1 Ply
Fully Fashioned knitted
Color: Dark blue
Cream contrast stripe on collar and cuff
Polo collar
3 button placket
Mother of pearl buttons
Buttoned cuff
100% Made in Italy
ABOUT THE BRAND
Mr. Primo Guercilena ist Repräsentant vieler italienischer und internationaler Brands. Namen wie Bolzonella, Camoshita, Caruso, Finamore, Saint Crispin's, Zonkey Boot und Napoleone Erba lagen im Vertrieb seiner Mailänder Agentur. Sein eigener persönlicher Kleidungsstil macht ihn, besonders in Japan und Südkorea zu einer Stilikone und zum Vorbild des guten Geschmacks. Klassik - aber immer mit etwas Twist und einem Lächeln.
Durch die langjährige Zusammenarbeit  mit dem Kaschmirstricker Napoleone Erba aus Monza und die daraus entstandene Erfahrung, enwickelte sich der Gedanke einer eigenen Marke. GUERCILENA 1944 wurde geboren!
Feinste Kaschmirgarne von Hinchliffe & Sons werden in der Nähe von Mailand gestrickt und zu wunderbaren Modellen vollendet, die Primo nach den Vorbildern seines umfangreichen Archivs entworfen hat.
Would you like a consultation?
View full details
Heading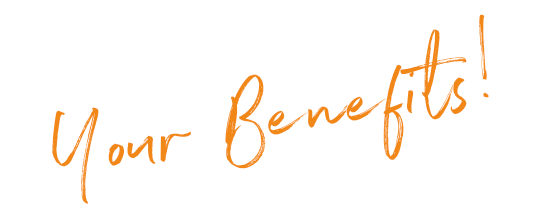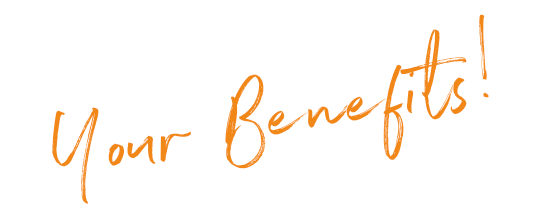 Place for your image Description or a link text
Heading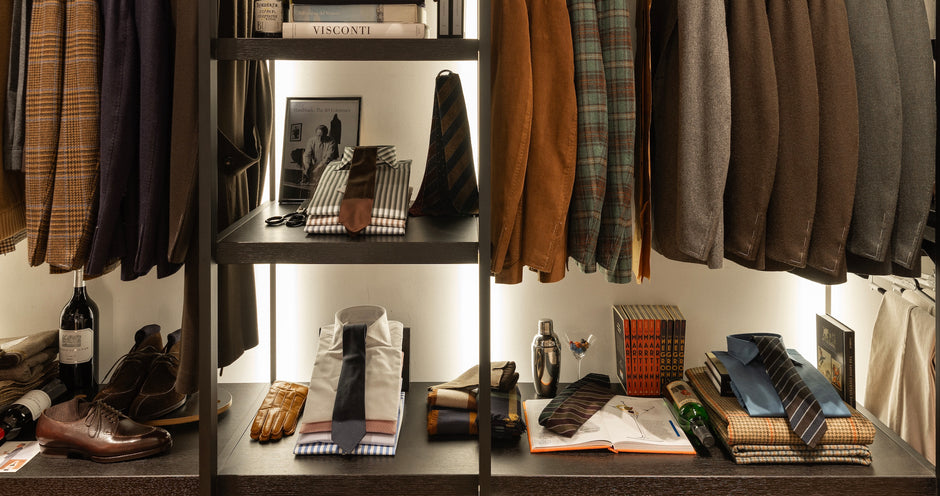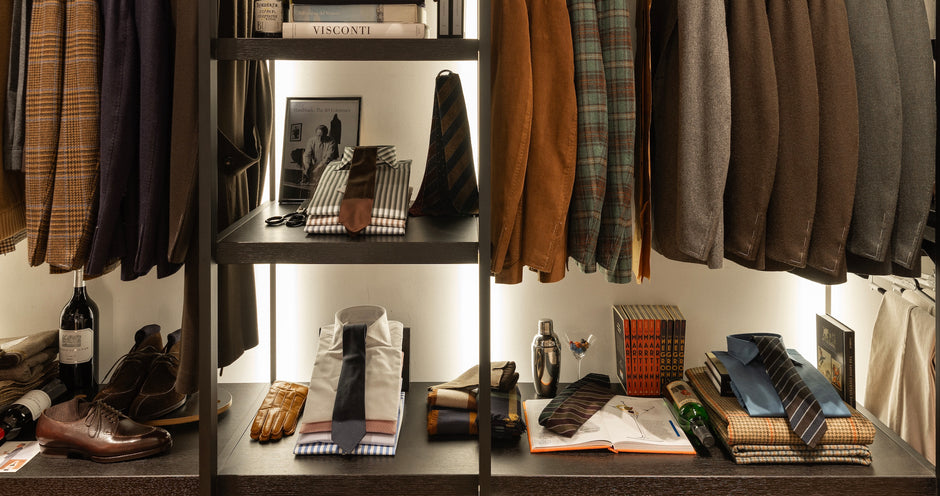 Place for your image Description or a link text