Anderson & Sheppard
Neck-Square "Mini Spots" made of pure cotton
Regular price
$127.00 USD
Regular price
Sale price
$127.00 USD
Unit price
per
MJ'S DETAILS
Anderson & Sheppard London in exclusive collaboration with Michael Jondral. The quintessentially British taste that gives rise to a luxurious casual collection is a new addition to Michael Jondral's portfolio.
Perhaps the best tailor in London, Michael Jondral has very few distributors outside of their Clifford Street Haberdashery and we are proud to be a part of it. All items have been curated by Michael Jondral as his own collection and thus get our typical personal touch.
Here's a little Carrè that, when folded into a neckerchief, will ennoble any open shirt collar.
CHARACTERISTICS
Material: 100% Cotton
Color: Denim Blue, Cream
Pattern: Mini Spots
Size: 70 x 70 cm
Made in Italy for Anderson & Sheppard London
Would you like a consultation?
View full details
Heading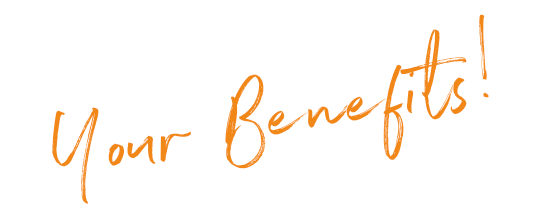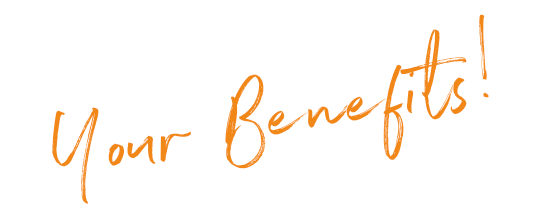 Place for your image Description or a link text
Heading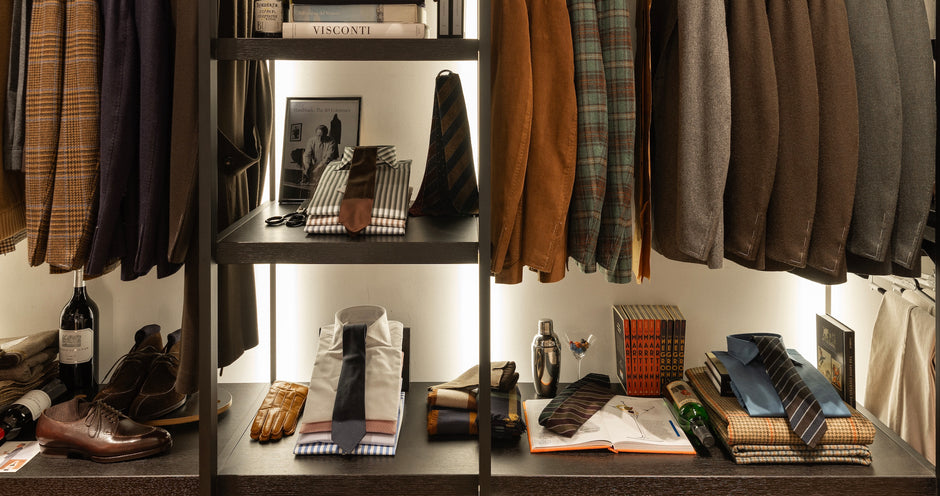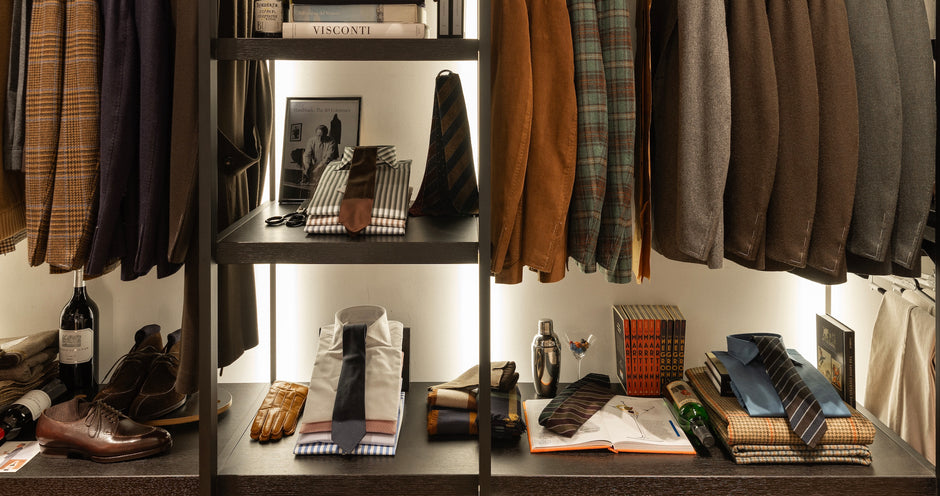 Place for your image Description or a link text