Codis Maya
Sterling silver buttonhole jewelry "Pea-Pin"
Regular price
$147.00 USD
Regular price
Sale price
$147.00 USD
Unit price
per
MJ'S DETAILS
This beautiful buttonhole jewelry from the house of Codis Maya finds its perfection in the simple yet shapely design. Crafted from sterling silver and hand enameled, this pin is a beautiful essential piece that enhances your personal style!
These mini pins celebrate different seasons - the pea is grown in spring, the artichoke in summer, and the beet in fall and winter. The humble but resilient pea symbolizes camaraderie - "like two peas in a pod"!
Each Codis Maya item is hand crafted and passes through the hands of 10 different artisans. It is hammered and enameled by hand and thus there may be small tolerances.
CHARACTERISTICS
Lapel pin "Pea"
Material: Sterling Silver - Rhodium Plating
Hand enameled
Color: Azure, Multicolor
Diameter 11mm
100% Handmade in London
ABOUT CODIS MAYA
Rossini Aluwihare grew up in London and completed training at Chelsea College of Arts. As a jewelery designer she observed a distinct lack of contemporary cufflinks in the 1980s. In 1987, she founded Codis Maya and since then has been designing the most beautiful pieces in the art of enameling.
Would you like a consultation?
View full details
Heading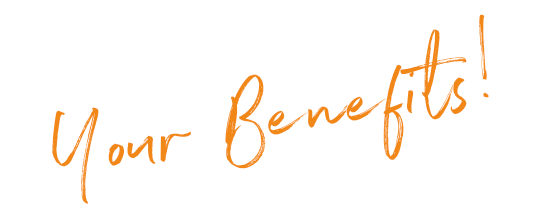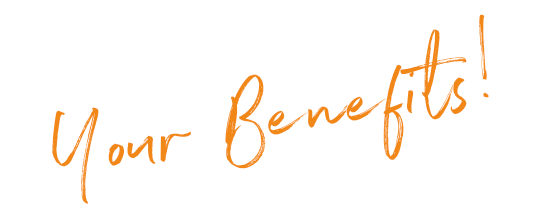 Place for your image Description or a link text
Heading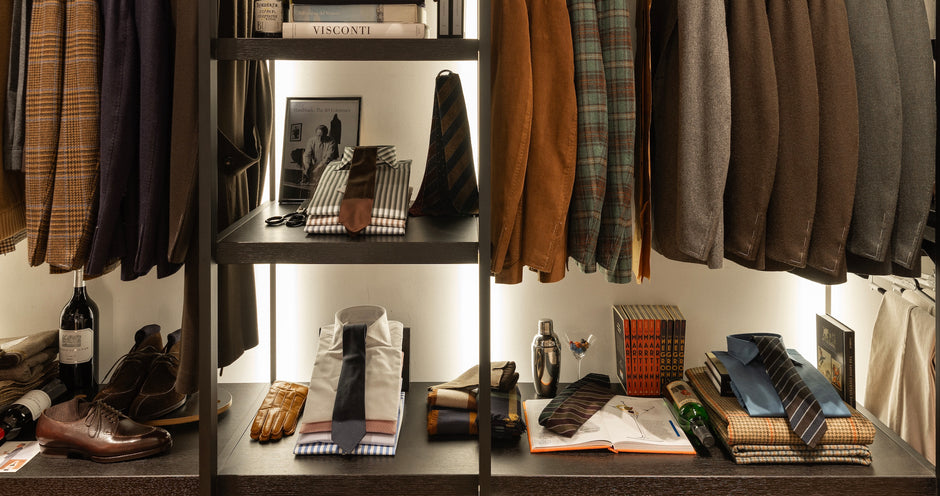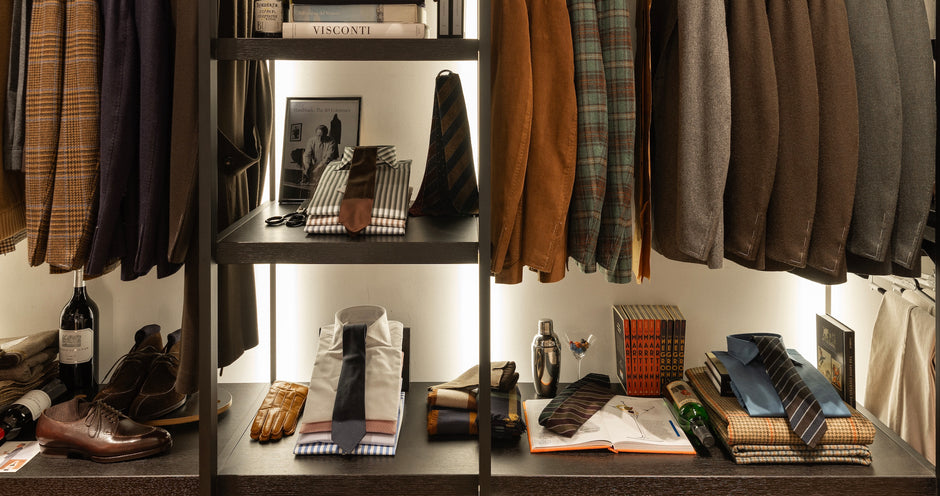 Place for your image Description or a link text