Barbarulo Napoli
Buttonhole chain "Stile Galante"" made of coral - purely handcrafted
Regular price
$489.00 USD
Regular price
Sale price
$489.00 USD
Unit price
per
MJ'S DETAILS
THE love and passion for working with precious materials, passed down as a legacy to future generations since 1894, has made the Barbarulo family name synonymous with tradition and authenticity in handmade jewelry from Naples.
A buttonhole necklace that will adorn the lapel of your jacket or suit, making a subtle statement to enhance your tasteful appearance.
The special feature of this design is the longer shape. It allows you to let the lapel chain look out of the lapel buttonhole with both ends. A small clasp allows the lapelchain to be turned into a bracelet. Wrapped twice, it becomes a wonderful piece of jewelry for your wrist.
A Neapolitan legend tells how a suitor pulled his lapelchain out of his buttonhole and placed it around the wrist of his beloved as a token of love. A gallant gesture and true gentleman style!
CHARACTERISTICS
Lapelchain - Bracelet
Head: Coral Button
Chain: Coral
Pendant: Coral "Corno
sterling silver - rhodium finish
Length
Handmade in Napoli!
Would you like a consultation?
View full details
Heading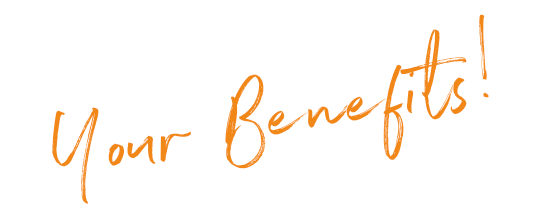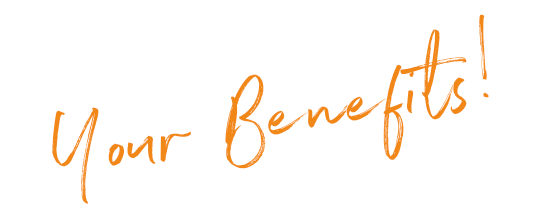 Place for your image Description or a link text
Heading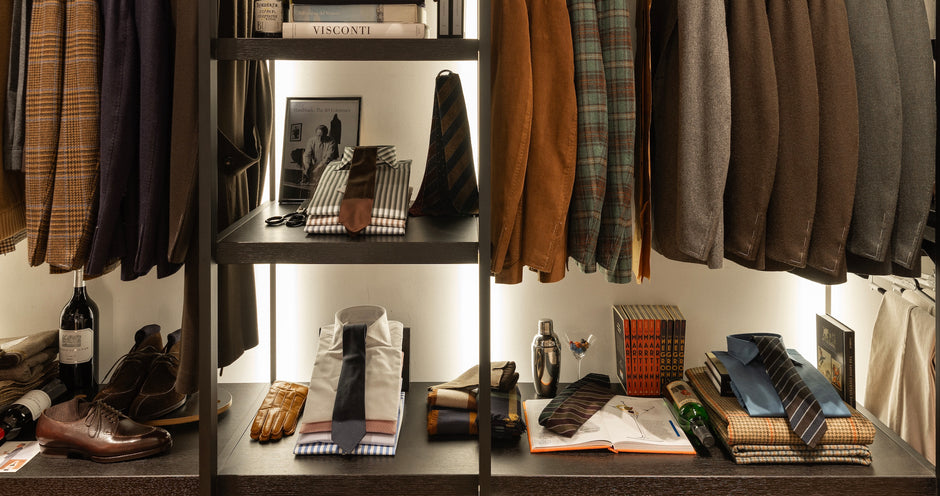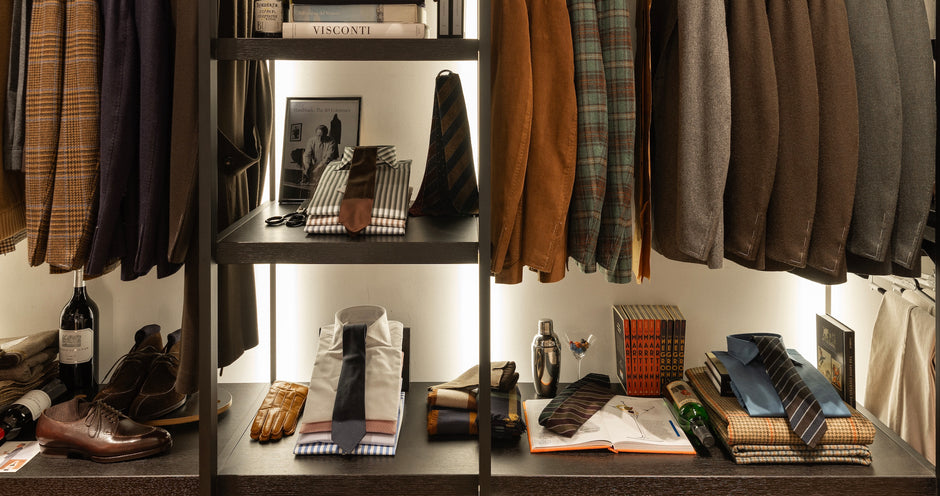 Place for your image Description or a link text