Howlin
HOWLIN' cap "Hard Working Hat" from Scottish wool
Regular price
Sale price
$68.00 USD
Unit price
per
MJ'S DETAILS
Howlin' is an Antwerp brand with authentic roots in Scotland and Ireland. They have been producing high quality knitwear since 1981 and founded the label Howlin' in 2009. Traditional knitting techniques with a modern interpretation.
Here's a hat that puts a modern spin on a beanie and the traditional stripe pattern, and in a fun way, combines the creativity of Belgian design with the culture of Scotland.
This beanie is the ideal companion for colder days and perfectly complements your casual outfit.

HOWLIN' - WOOLEN WONDERS WITH FUN!
FEATURES
Model: Hard Working Hat
Material: 100% Wool - Pure Scottish Wool
Color: Nut brown, Azure blue
Sporty ribbed cuff "Rib Cuff
Hand Brushed
Made in Scotland with a smile😉!
Would you like a consultation?
View full details
Heading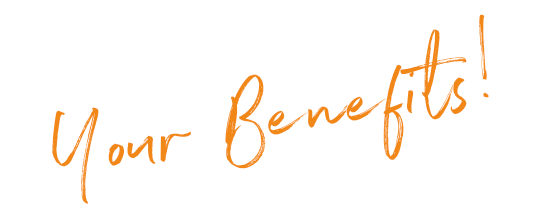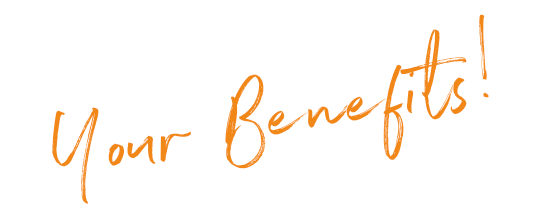 Place for your image Description or a link text
Heading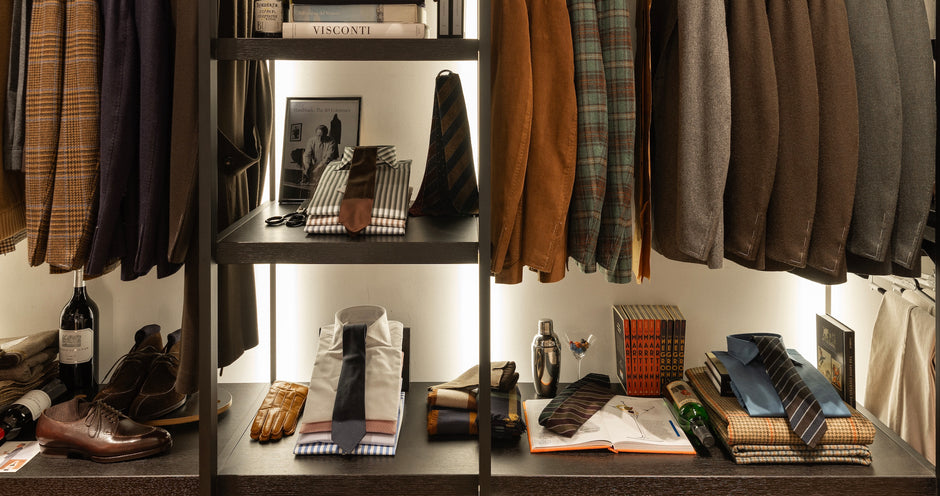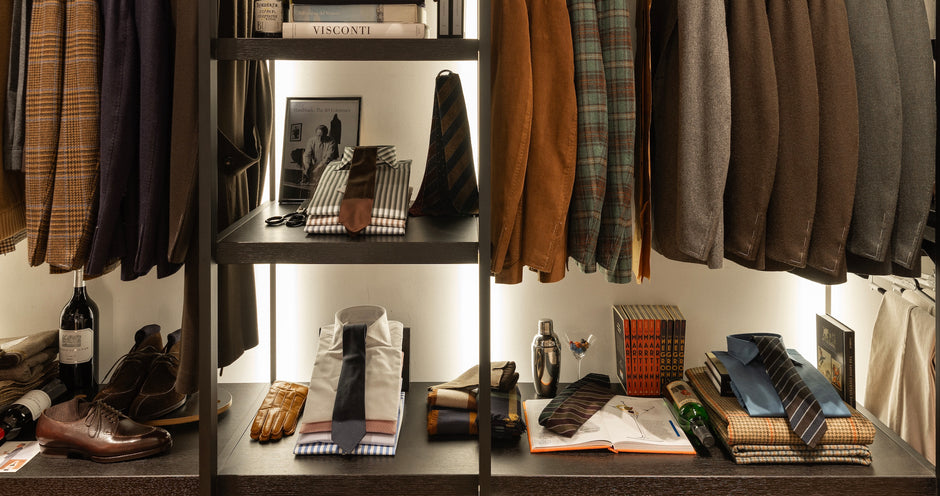 Place for your image Description or a link text