Cesare Attolini
Hand-knitted "Cortina d'Ampezzo" sweater made from pure cashmere by Cariaggi
Regular price
$1,764.00 USD
Regular price
Sale price
$1,764.00 USD
Unit price
per
New
MJ'S DETAILS
This beautiful sweater was made in the Fioroni knitting mill in Castiglione del Lago, which belongs to Cesare Attolini, and is of course fully fashioned. The cashmere yarn comes from the Cariaggi yarn spinning mill and is refined to give it a very soft and voluminous feel. The yarn, which is produced exclusively for Fioroni, is thus transformed into a unique knitted item.
This sweater from Cesare Attolini is the perfect piece for a casual look on a winter's day. Fine details such as the hand-embroidered "Intarsio Nuovo Norvegese" pattern and the rich 6-ply cashmere yarn underline the individual class of this sweater.
Perfectlycombined with corduroy trousers or jeans from the same company and a wonderful companion for a winter's day at home, and of course indispensable for your winter sports trip.
FEATURES
Cortina d'Ampezzo" sweater
Material: 100% cashmere from Cariaggi
6-ply hand knit
Pattern: Intarsiato Nuovo Norvegese
Color: Natural white, rust, greige
Turtleneck

Ribbed cuffs "Costa Inglese"
SIZES - M=EU48, L=EU50, XL=52, XXL=54
Hand-sewn in Italy!
Would you like a consultation?
View full details
Heading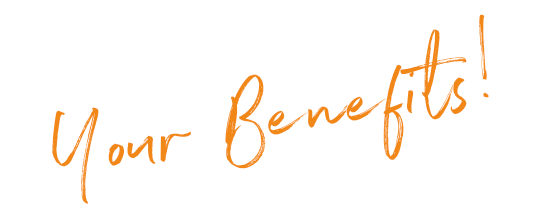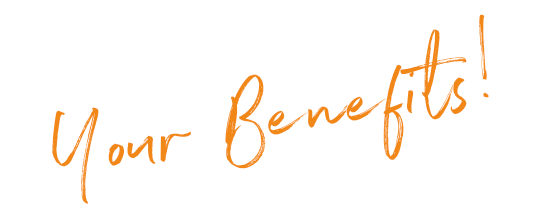 Place for your image Description or a link text
Heading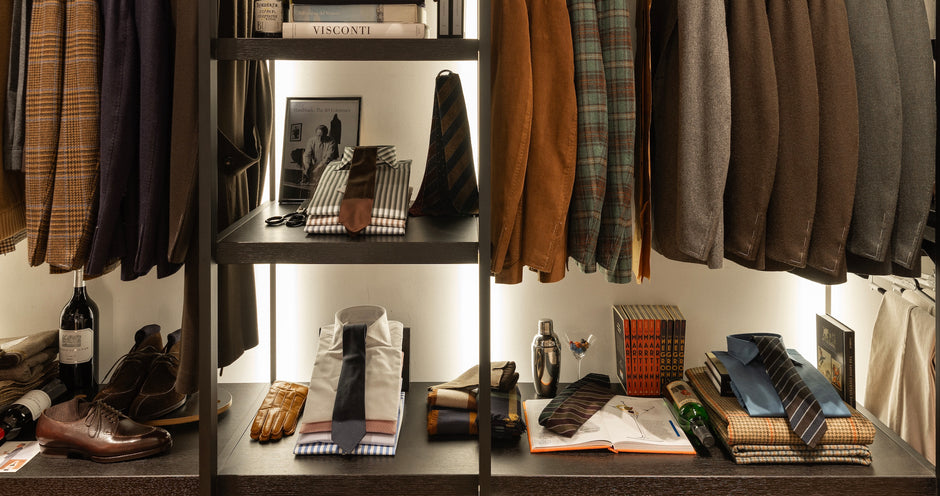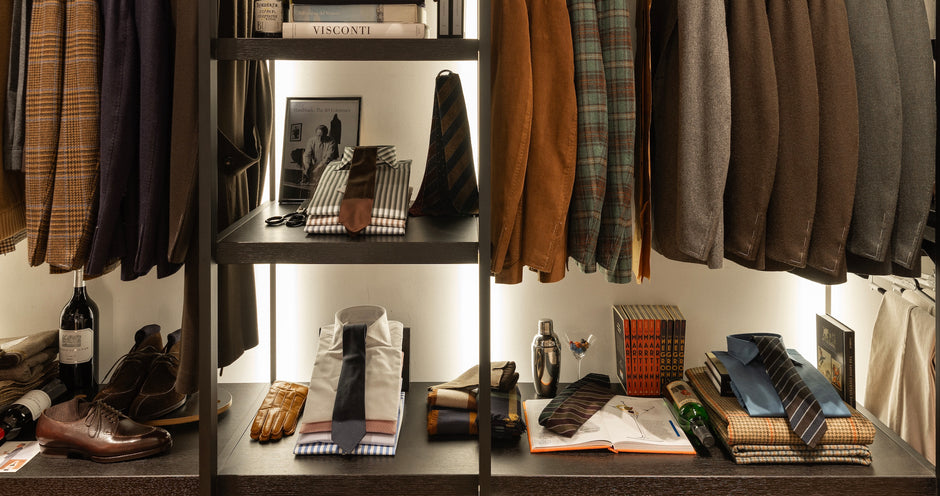 Place for your image Description or a link text