Cesare Attolini
CA Archivio Storico: Tie "Più Strisce" made of pure silk - hand rolled
Regular price
$196.00 USD
Regular price
Sale price
$196.00 USD
Unit price
per
MJ'S DETAILS
Neapolitan traditional brand Cesare Attolini skillfully combines tradition and modernity. A first class sartorial quality tie, handmade in Naples and triple folded for more volume. Hand rolled and finished with a light interlining
Small "irregularities" are a typical sign of real handwork. This craftsmanship makes each tie a great and unique piece.
Length and width may show tolerances.
A great accompaniment to a suit or jacket from the workshop of Cesare Attolini. Perfectly combined with a pocket square from the same brand.
Once again we have managed to process the last fabric pieces from the historical fabric stock. Only here every tie is a last rarity.
Limited Edition - Cesare Attolini's "Archivio Storico"
CHARACTERISTICS
CA Archivio Storico exclusively for MJ
Material: 100% silk - Twill Pesante
Color: dark blue, azure blue
Motif: Più Strisce
Pattern: Stripes
Size: 8 cm x 150 cm
Hand rolled
Hand sewn in Naples!
ABOUT CESARE ATTOLINI
Founded in 1930 in Napoli, Cesare Attolini is without a doubt one of best things the Neapolitan art of tailoringcan offer in terms of suits & jacket. The grandchildren of Vincenzo Attolini, inventor of the Giacca Mappina, are admired by the whole world of tailoring for their modelsof soft shoulders, high armholes and incredible comfort. This quality claim and especially the craftsmanship is also reflected in the ties by the Attolini manufactory.
Would you like a consultation?
View full details
Heading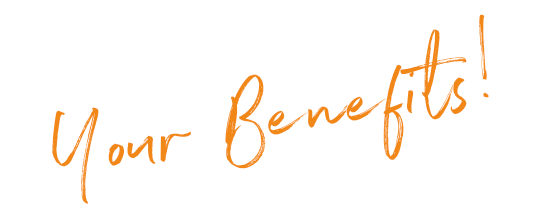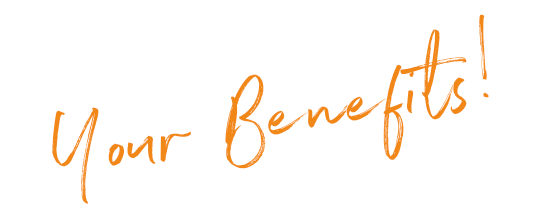 Place for your image Description or a link text
Heading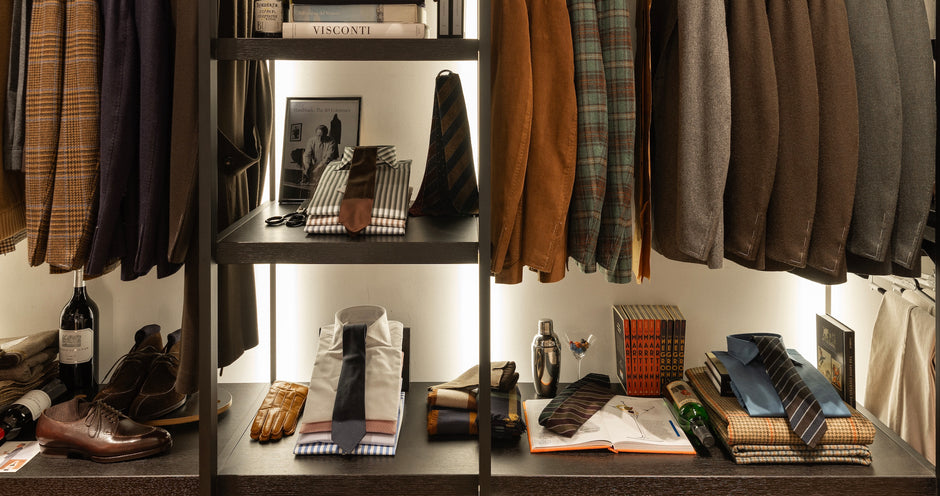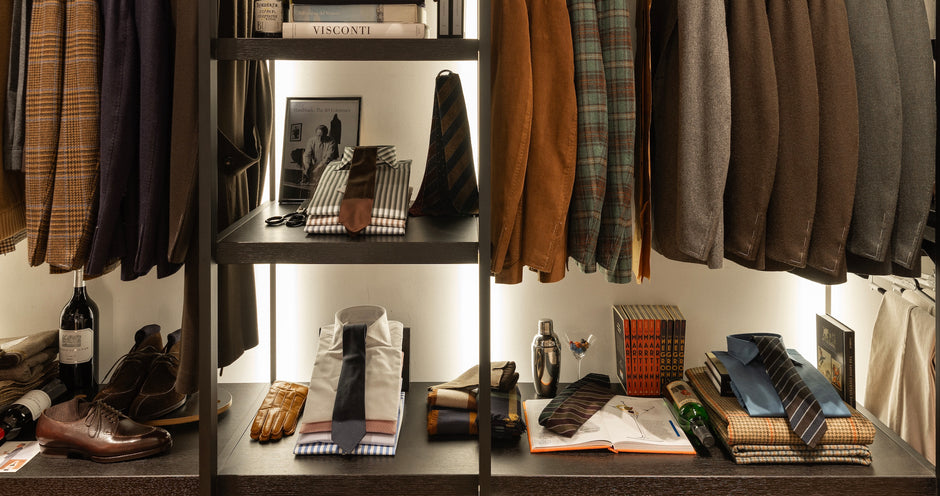 Place for your image Description or a link text